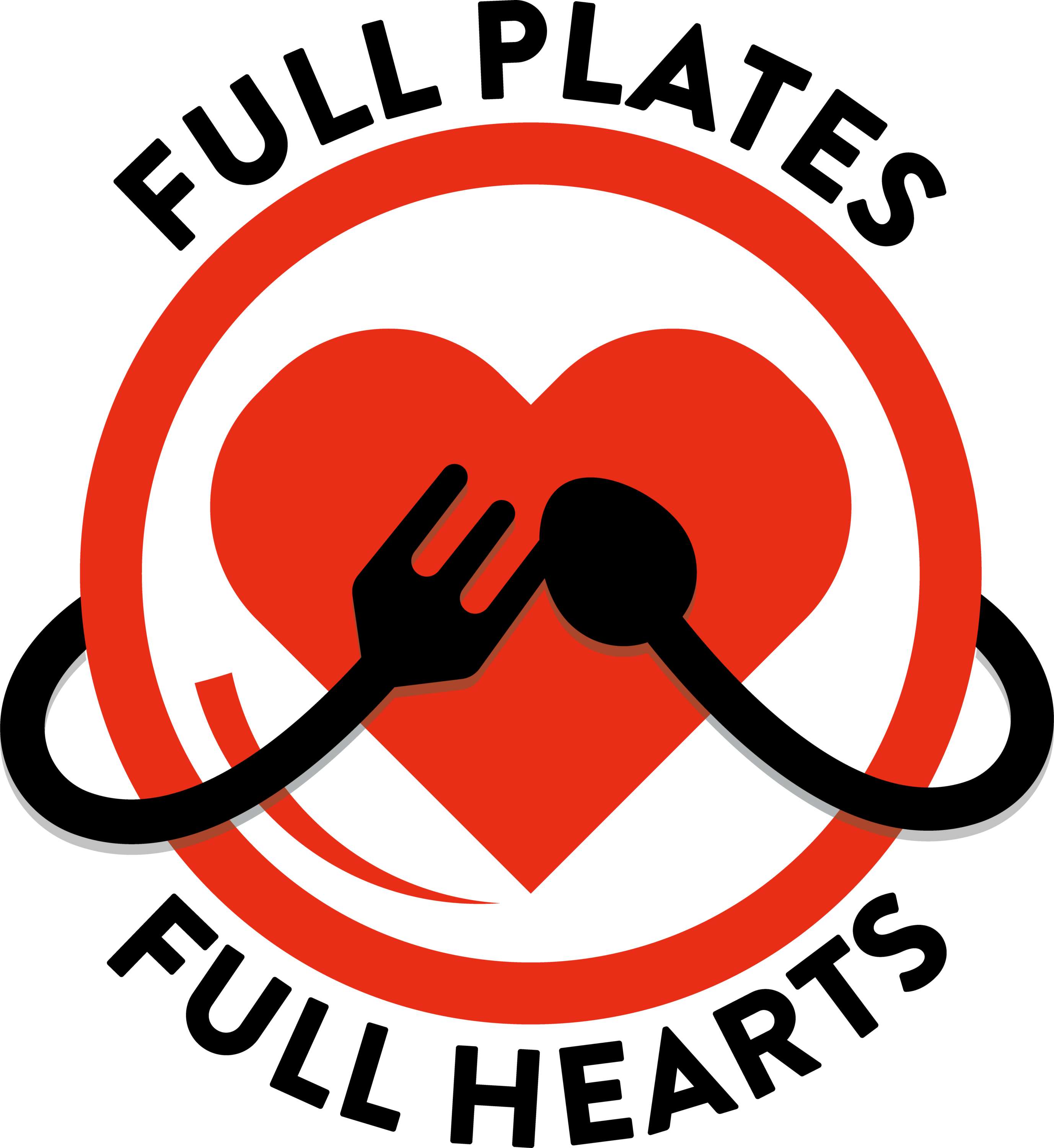 Full Plates, Full Hearts
August 29th, 2022
Mercedes-Benz Stadium
Honoring Sheri Labovitz and Liz Blake
Co-Chairs: Steve & Ann Cannon, Jack and Lynne Halpern
Host Committee Chair: Dorian Denburg
6:30 PM – Cocktails | 7:30 PM – Dinner and Program
Business Attire
---
Join the Second Helpings Atlanta community on August 29th for a premier event to honor Sheri Labovitz and Liz Blake, two vital champions of SHA's mission, and to raise critical funding to support food rescue. Together we will celebrate the impact of Second Helpings Atlanta, reflect on the growth of the last 18 years, and cast a bold vision for the organization's future.
---
Sponsorship of Full Plates, Full Hearts represents food rescued and distributed to neighbors in need. Your sponsorship equips Second Helpings Atlanta to continue our work and engage new partners in the community. Each sponsorship level includes a number of unique benefits before and during the event.
Thank you to our sponsors supporting Full Plates, Full Hearts!
---
Presenting
The Blank Family of Businesses
The Marcus Foundation
---
Heroes
Steven J. and Sheri Labovitz
Frank and Liz Blake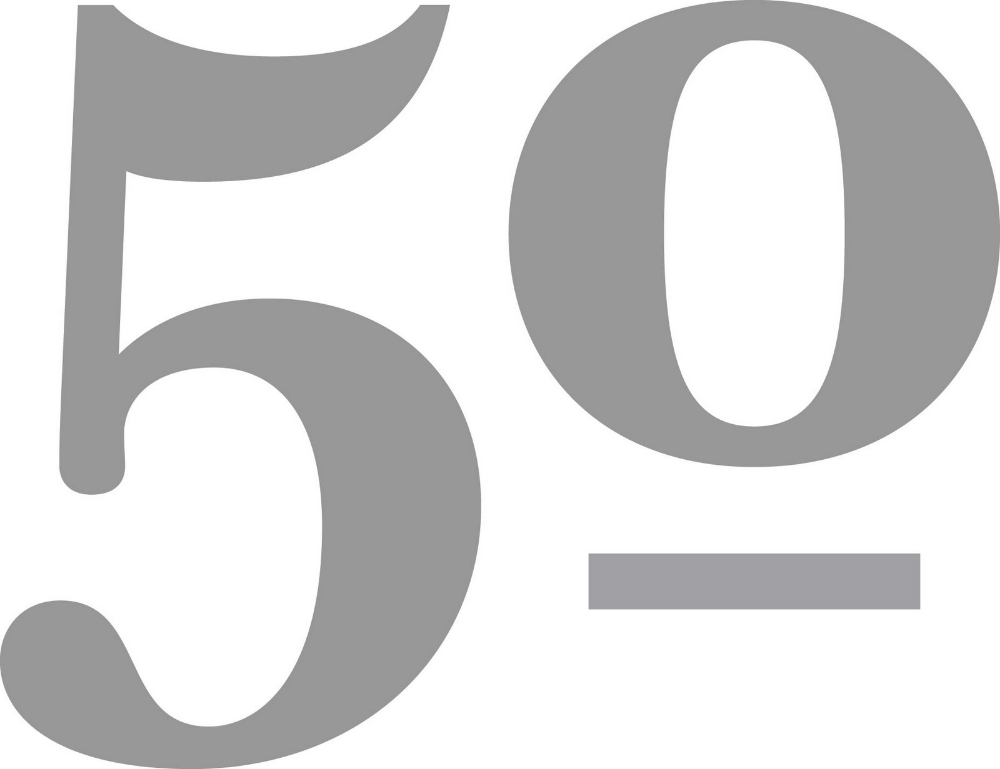 ---
Rescuers
Jack and Lynne Halpern
Bernard and Anne Howell Gray
Pat and Tom Boren
Kelly Loeffler and Jeff Sprecher
Teresa and Joseph Roseborough
United Distributors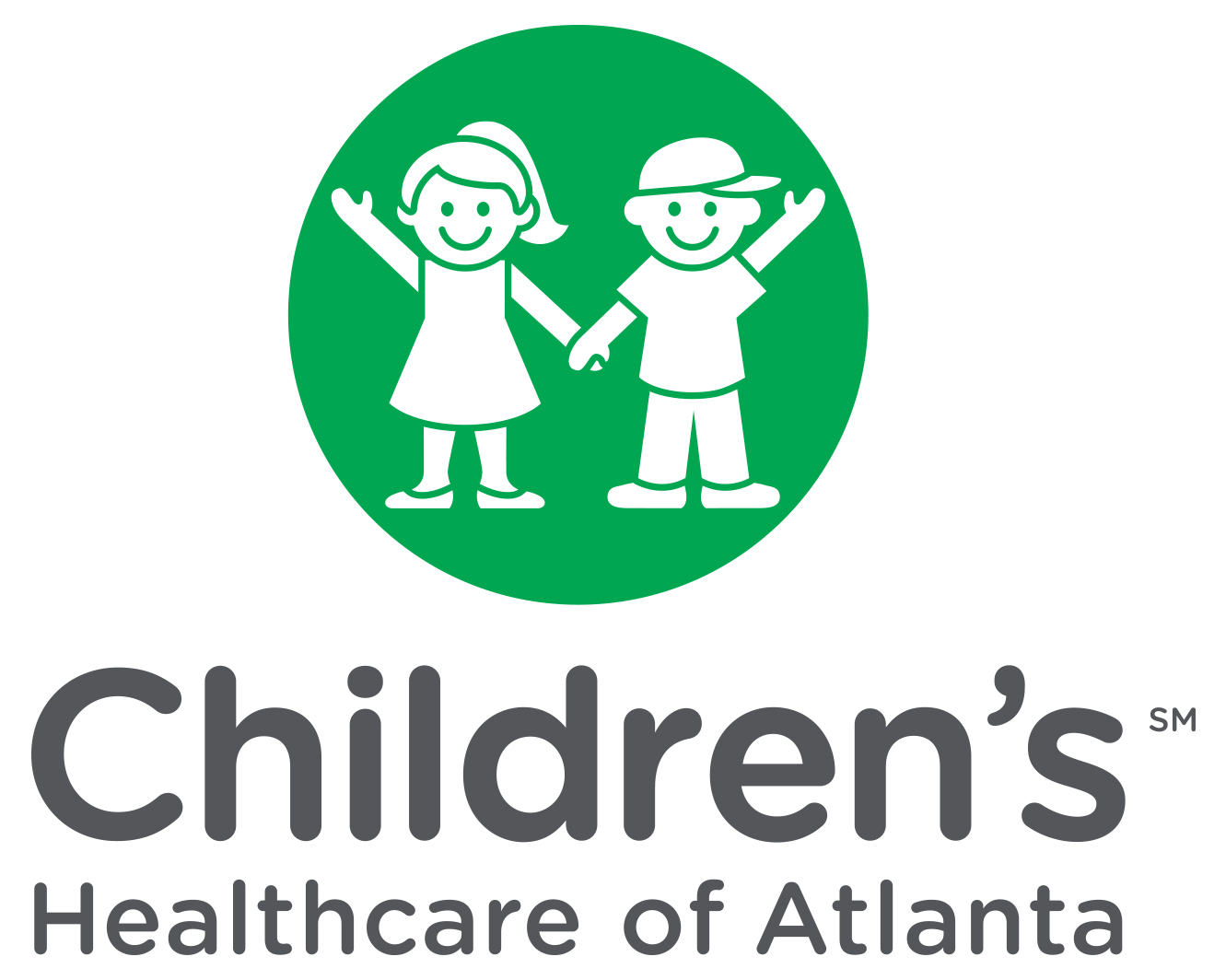 ---
Guardians
Katie and Reade Fahs
Deborah and Jon Hunter
Betty and Alan Sunshine

Cammie Ives and Dave Stockert
The Morris Family Foundation
PNC Bank
Keith Evans and The Westminster Schools
Joyce and Ramie Tritt Family Foundation
Laurel and Gordon Buchmiller
Office of Councilman Matt Westmoreland
The Cossman Family
Denny Marcus and Andre Schnabl
Live Nation / Peter Conlon


---
Advocates
Laura Kurlander-Nagel and Jeffrey Nagel
Mary Gill and Dennis Kruszewski
Applause Innovation Group, LLC
Tim and Maria Tassopoulos
Marcy Bass and Scott Fisher
Terri Bonoff and Matthew Knopf
Carr, Riggs, and Ingram CPAs and Advisors
Jonathan Goldman and Heather Holder
---
Patrons
Evie Sacks and Cary Rodin
Carolyn Oppenheimer and Rick Lenner
Virginia Shackelford and Joel Babbit
Baker, Donelson, Bearman, Caldwell & Berkowitz, PC
Ellen Arnovitz and Michael Plasker
Brittany and Ryan Millsap
Pinney Allen and Buddy Miller
Brenda and Mark Lichtenstein
American Jewish Committee Atlanta
Ellen and Howard Feinsand
Jennifer Malkin and Michele Hirsh
Lois Kuniansky and Richard Eichholz
For more information, contact Jessica Hedden, Development Manager – JessicaHedden@SecondHelpings.info