OUR NETWORK
The Power of Good
The agencies, companies, donors and individuals in our network come together to make a difference in Atlanta.
Financial Donations That Change Our World
We are grateful to our financial donors, whether they provide grants, individual donations, event sponsorships or in-kind services, supplies or equipment. Their support is critical to our continued growth and the impact we make in our community. Any donation size helps fund our mission and serve the programs that reduce food insecurity and food waste across Metro Atlanta.
$50,000+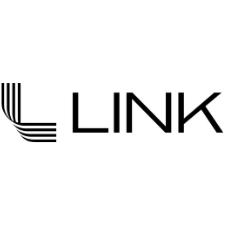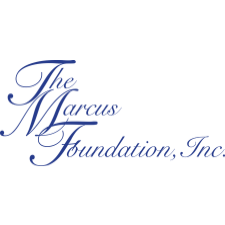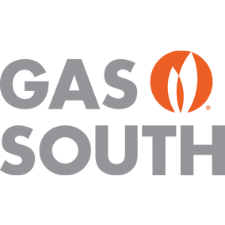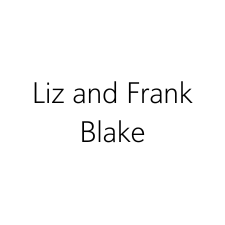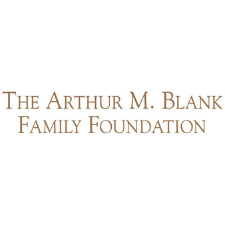 $30,000+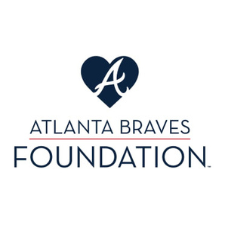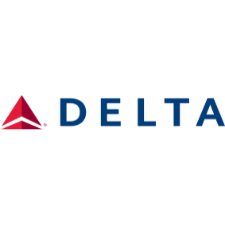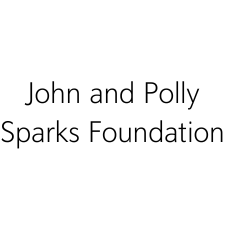 $20,000+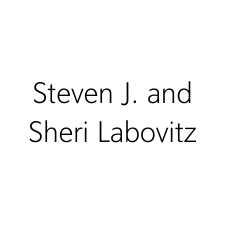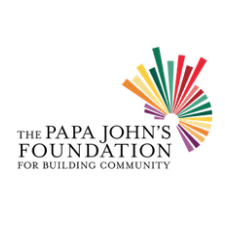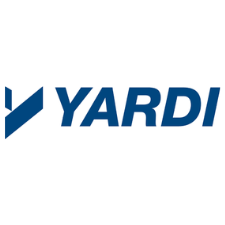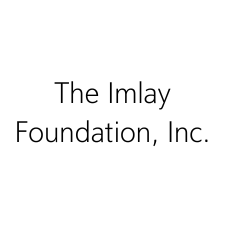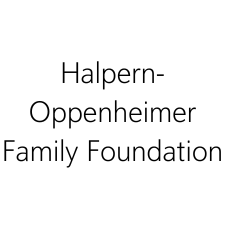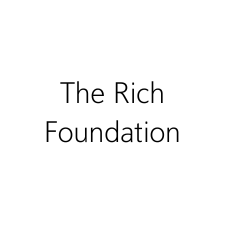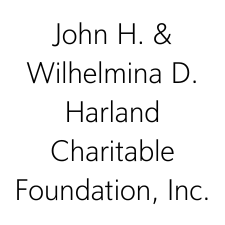 $10,000+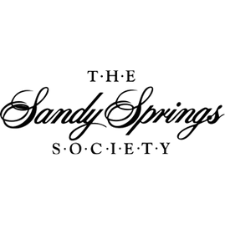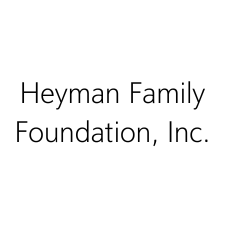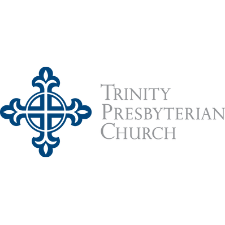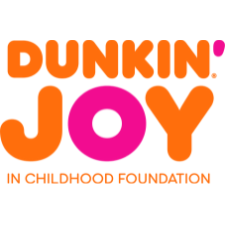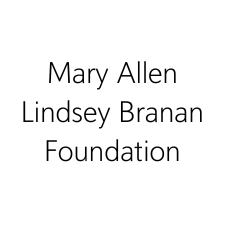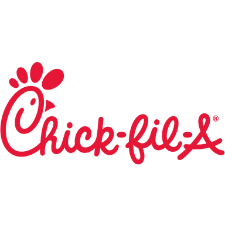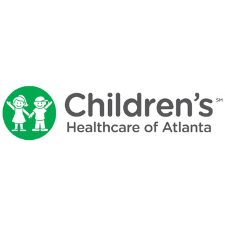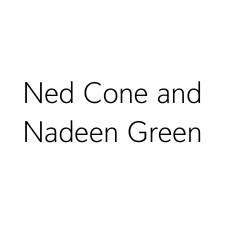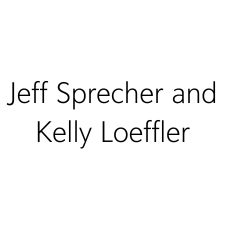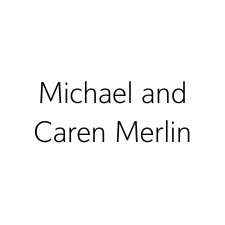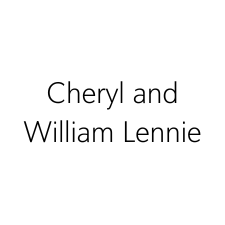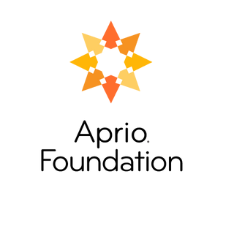 $5,000+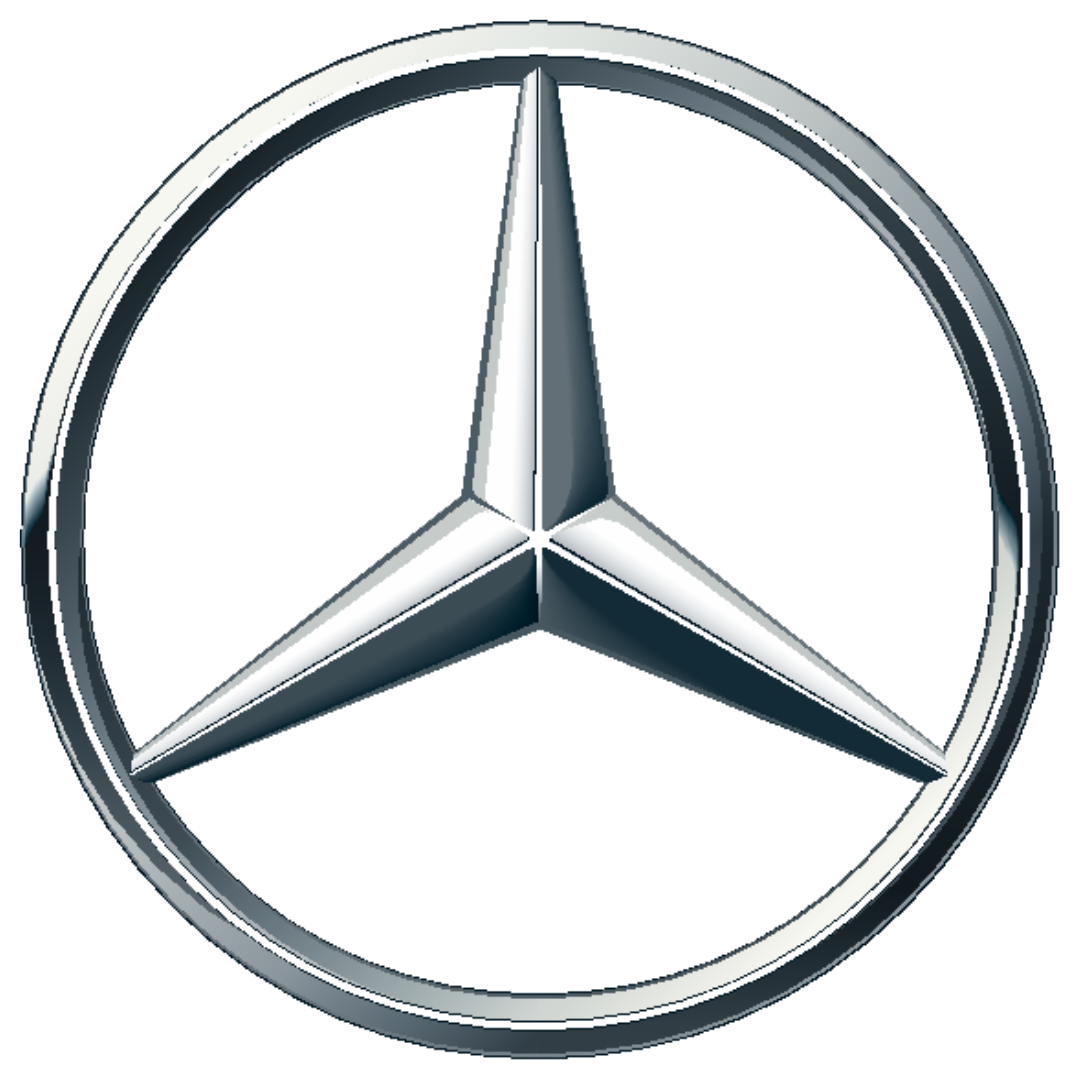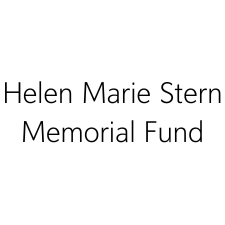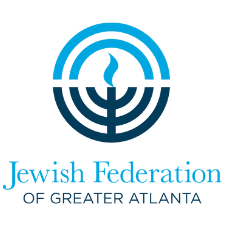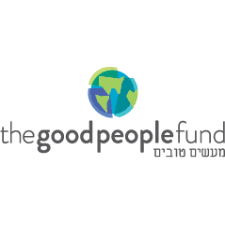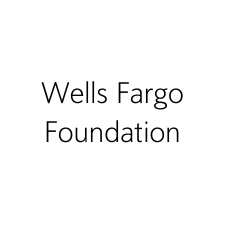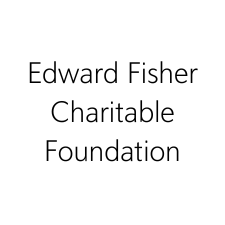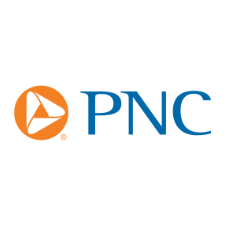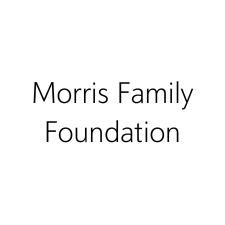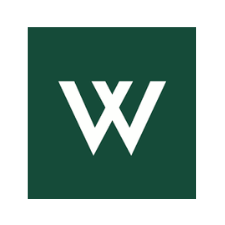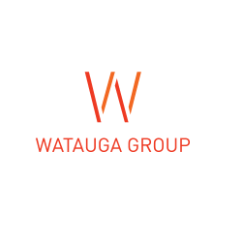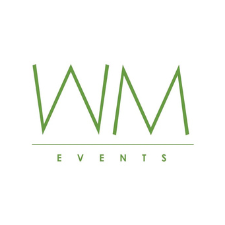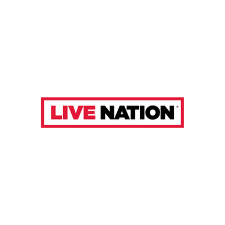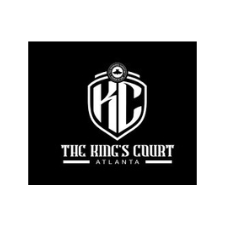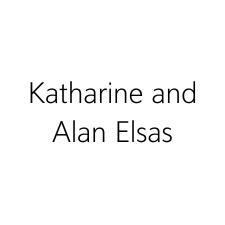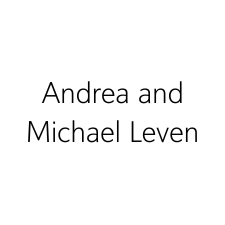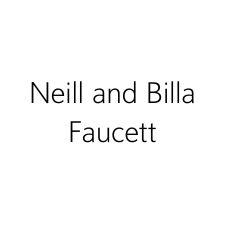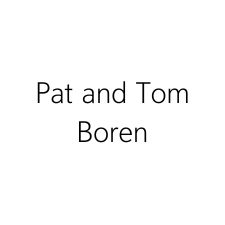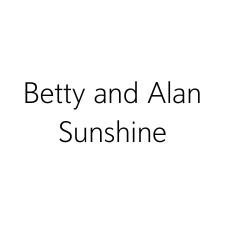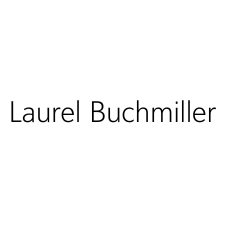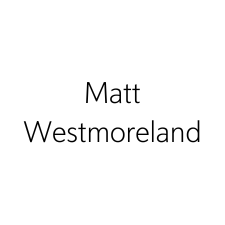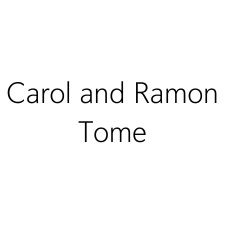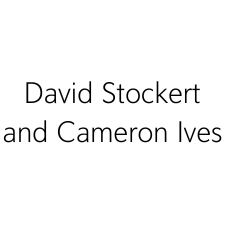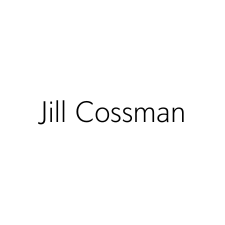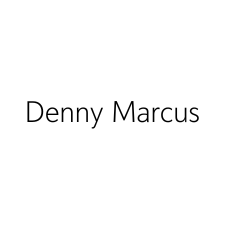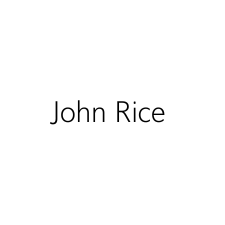 Help Us Make a Bigger Impact