OUR NETWORK
The Power of Good
The agencies, companies, donors and individuals in our network come together to make a difference in Atlanta.
Critical Strategic Partnerships
The collaborative relationships we have with our strategic partners help raise the visibility of our organization and accelerate the expansion of our food rescue network. Here are just a few of our partners.

Official Food Rescue Partner of HelloFresh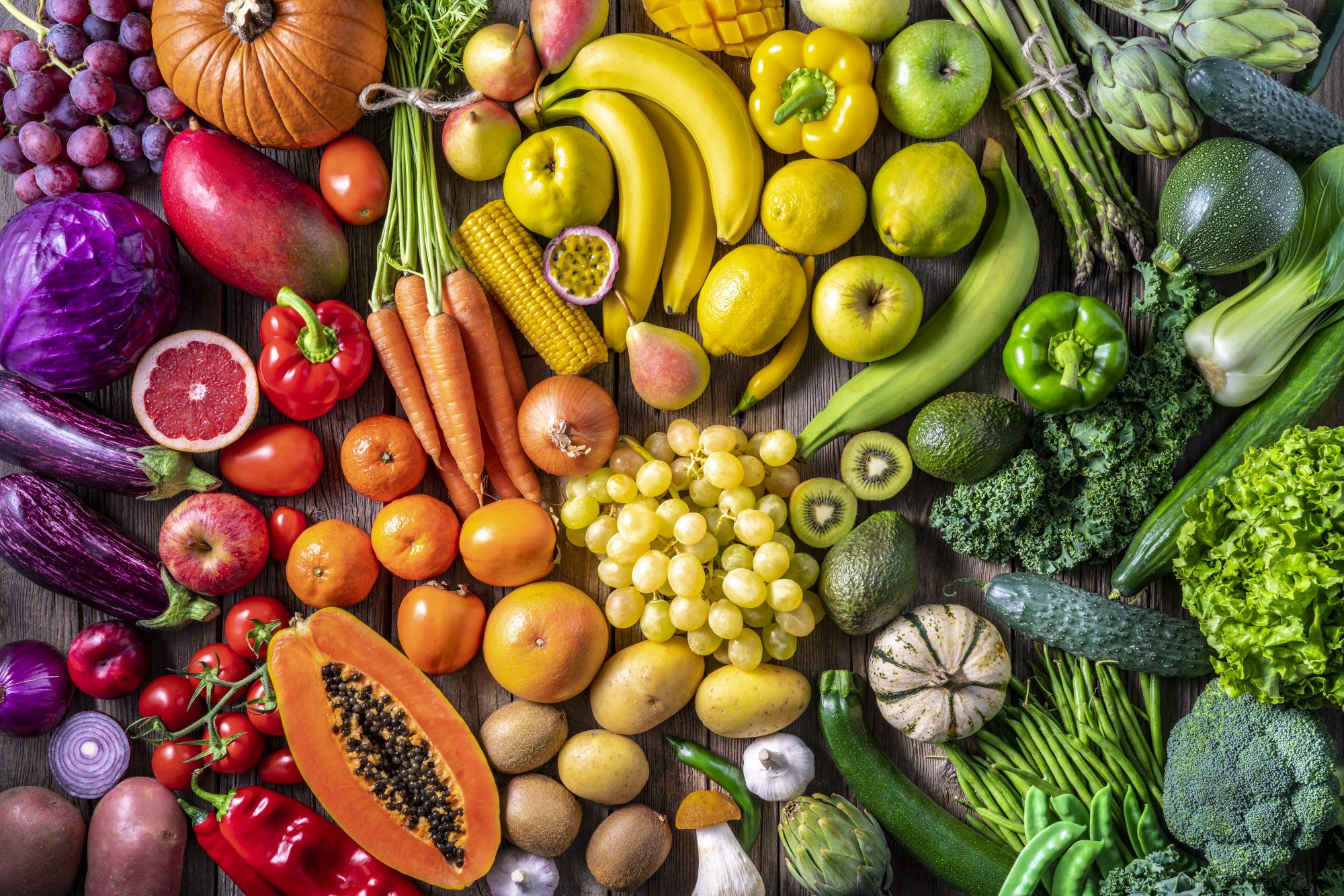 In 2020, HelloFresh opened a distribution center in Newnan, Georgia, and asked SHA to be their OFFICIAL FOOD RESCUE PARTNER. Now, we are rescuing more than 150,000 pounds of surplus meal kits and fresh produce from their center each month. The donations from HelloFresh have benefited over 25 of our partner feeding programs by providing them with fresh, nutritious meals for their clients.
Atlanta Community Foodbank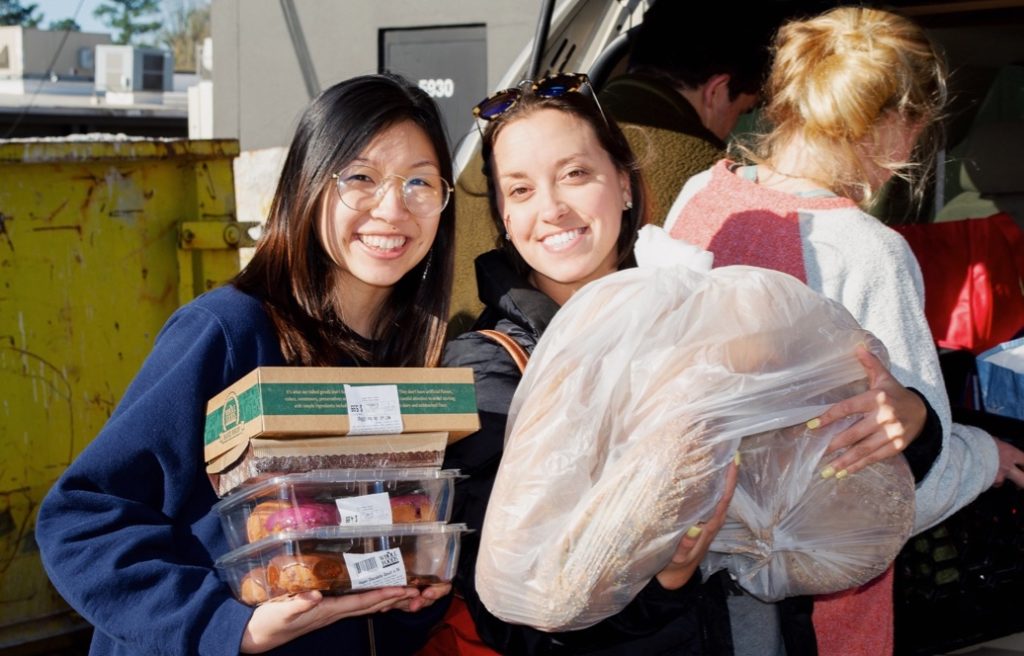 In April 2018, SHA and the ACFB announced the creation of a formal, collaborative partnership naming SHA as a Food Rescue Partner of the Food Bank, one of the largest hunger-relief organizations in the Southeast. The ACFB will refer organizations interested in putting a food rescue program in place to SHA who then develops the logistics to pick up food and deliver it to ACFB agencies within the Metro Atlanta area.
Mercedes-Benz Stadium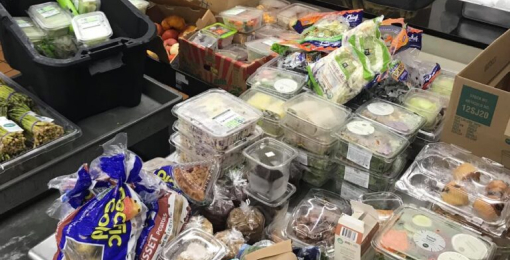 SHA began rescuing food from the MERCEDES-BENZ STADIUM in August 2017, rescuing more than 50,000 pounds of food that was delivered to nearby Partner Agencies in the first year.  The stadium has become a reliable source of large volumes of high quality food for a number of Westside, Midtown and Downtown Partner Agencies.  Additionally, SHA is working with the team at the new MERCEDES-BENZ USA headquarters in Sandy Springs to conduct a series of community service projects assembling sack lunches and after school snack packs that benefit nearby Partner Agencies.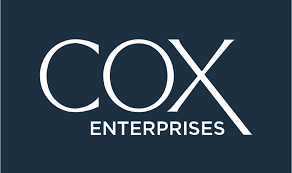 Cox Enterprises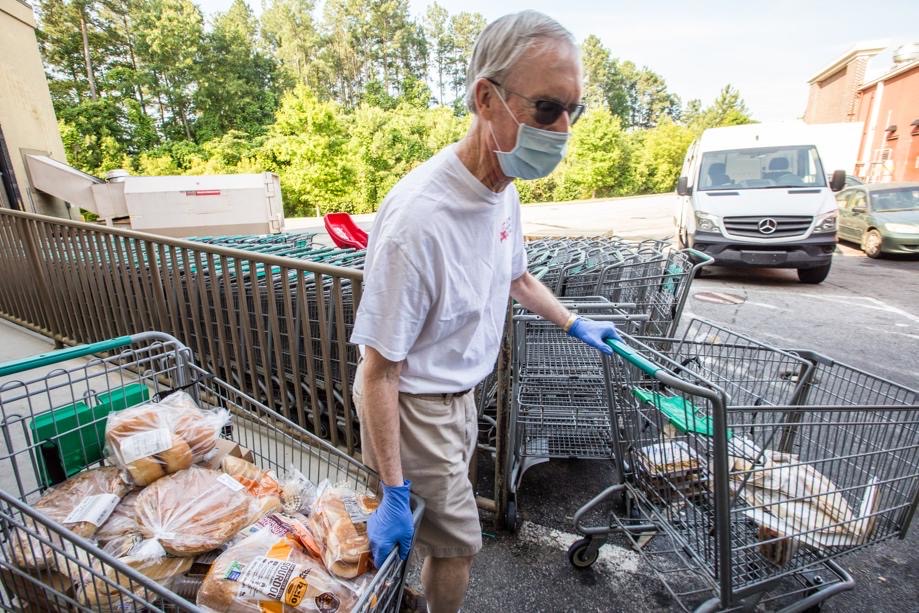 Cox Enterprises is one of SHA's largest Food Donors and has been donating food since August 2015.  They were SHA's first, large-scale Corporate Kitchen Food Rescue Partner and the first company to "adopt" a route by scheduling a rotating group of employees to rescue food donated from their corporate dining hall.
Become a Strategic Partner Today