A Post-Thanksgiving Turkey Sandwich: Hugh's Low-Waste Recipe: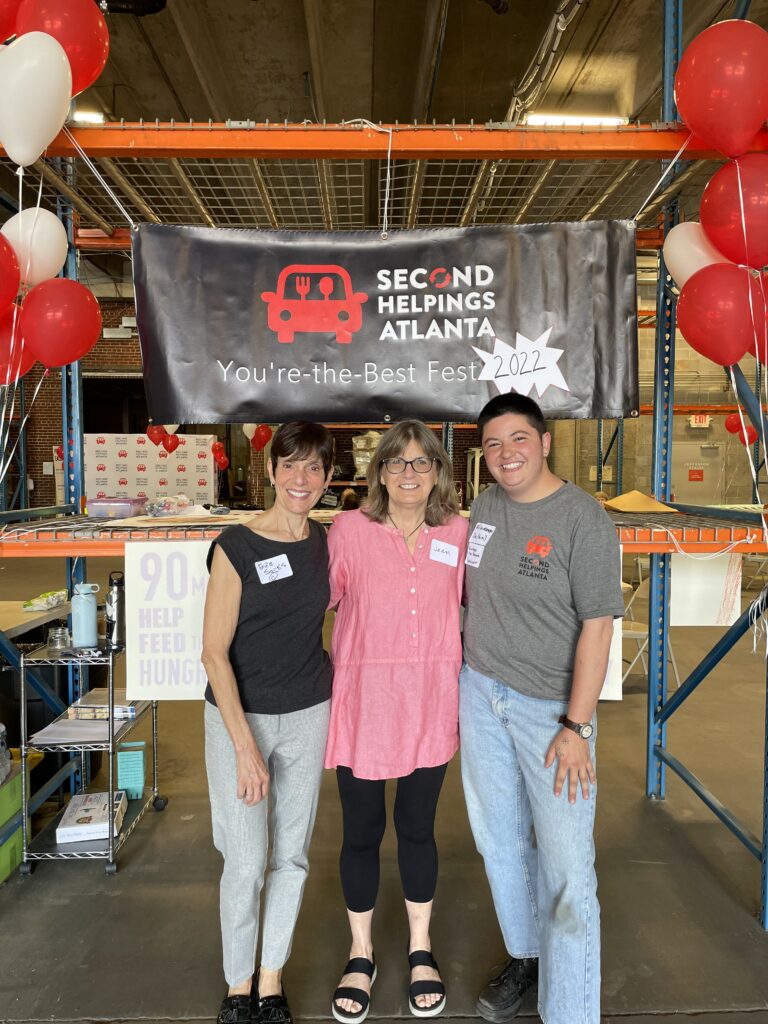 Looking for a creative way to minimize post-thanksgiving food waste? This sandwich recipe is perfect for anyone who has a bit of turkey leftover from the Holiday, and can incorporate any leftovers you might have – the possibilities are endless!
Ingredients:
¼ to ½ pound of roast Turkey
2 slices of thick, white bread
(or, you can make several mini-sandwiches using yeast rolls – as I will probably do)
¼ cup leftover scalloped potatoes
¼ cup leftover stuffing
¼ cup leftover creamed spinach
2 TBSP leftover cranberry sauce
2 TBSP mayonnaise
2 TBSP dijon or spicy brown mustard
1 TSP room temperature butter
Clove of garlic
Squeeze of lemon juice
Instructions:
Preheat oven to 350℉
Coat saucepan over medium-high heat with a thin layer of butter. 
Before the butter browns but is still bubbly, warm leftover turkey and potatoes in the pan until both are crispy on both sides. 
While the turkey and potatoes are cooking, peel the garlic and rub both sides of each piece of bread with garlic, then with the softened butter. 
Take the turkey and potatoes out of the saucepan, and place onto a paper towel. Place the bread onto the pan and press. Flip after 2-3 minutes. 
[Optional] Microwave the stuffing and spinach for 20-40 seconds. 
After your bread is sufficiently toasted, add the mayonnaise to one side, and the mustard to another – but the rest of the build is up to you! 
Once constructed, place the sandwich on a lined baking sheet and into the oven for 5-10 minutes. 
Squeeze with lemon and serve! Also, a little hot sauce never hurts.