Food Waste is the Spookiest Part of Halloween: Tricks for a Zero-Waste Jack-O'-Lantern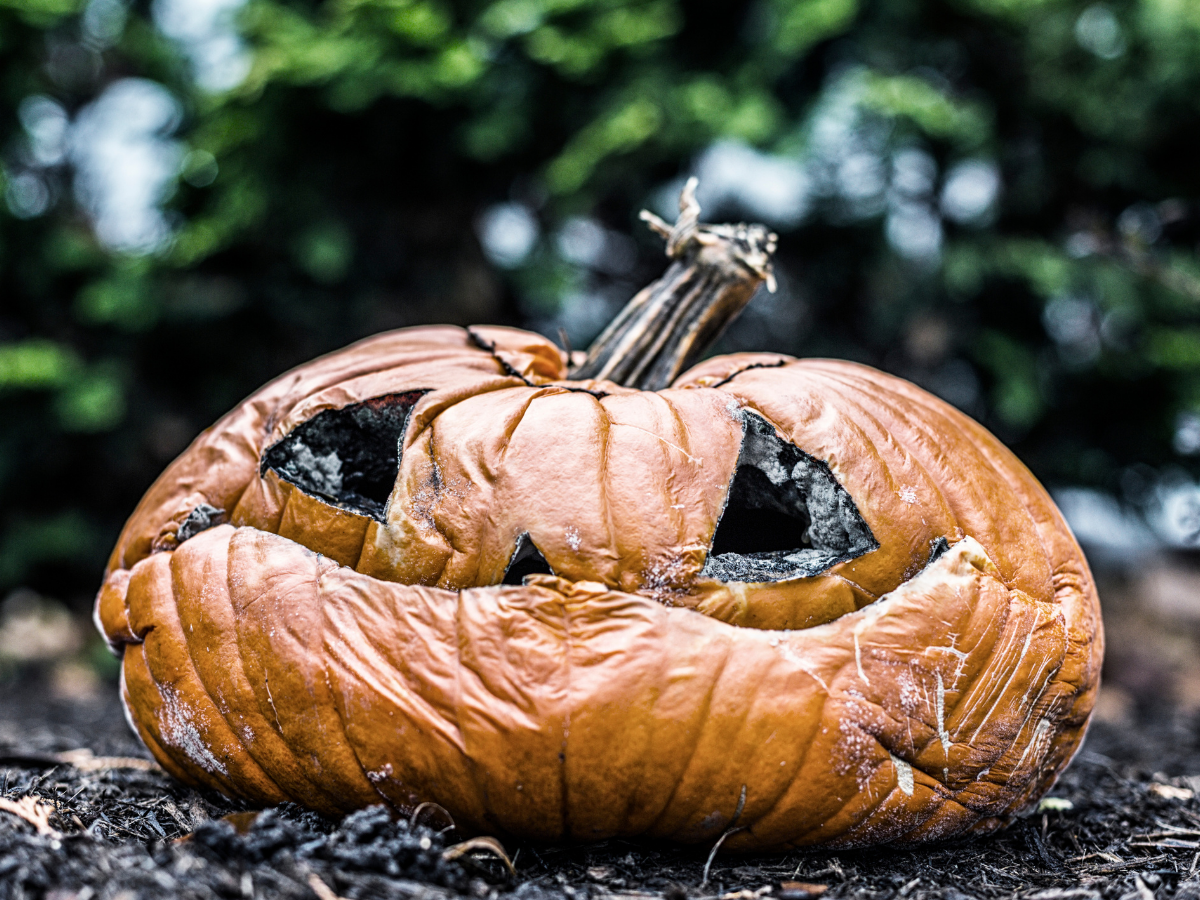 The pumpkin craze begins every year when the leaves start to fall. Pumpkin-flavored treats pop up on grocery shelves — savory soups, spiced lattes, and dreamy baked goods — and store entrances grow speckled with large, orange gourds perfect for carving.
Unfortunately, like many holidays, Halloween leads to an uptick in food waste. While many of us enjoy cooking and baking with pumpkin around the holidays, the sad truth is that most pumpkins are thrown off the porch and into the trash on November 1st. In 2014, the USDA reported that of the 2 billion pounds of pumpkin grown that year, 1.3 billion pounds ending up emitting harmful greenhouse gases with decomposing in landfills.
Part of the reason all of this pumpkin ends up in the trash is because Jack-O'-Lanterns are not safe to repurpose for a meal after they've been sitting on the stoop. Nevertheless, a little thought and creativity makes reducing Jack-O-Lantern waste easy. The steps below will help you carve sustainably this Halloween!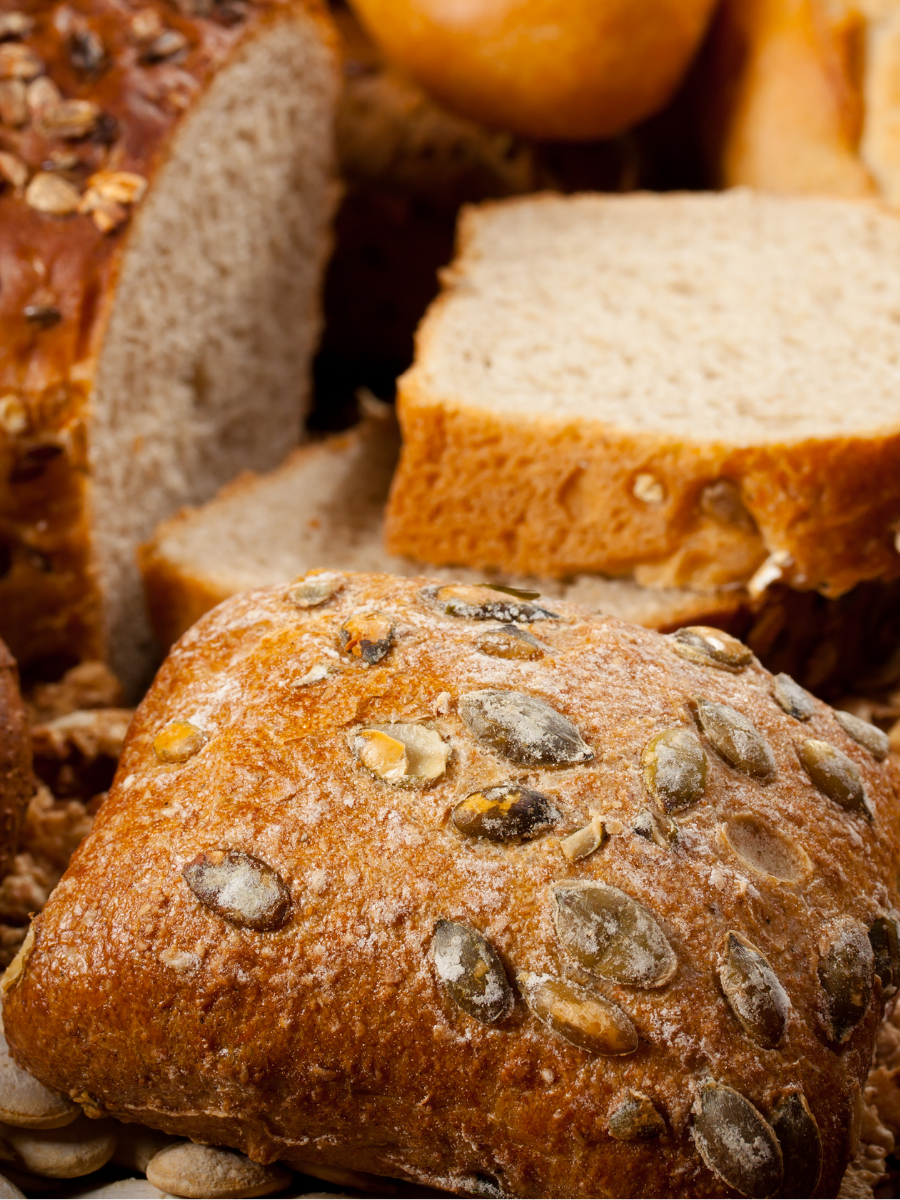 Save Your Guts & Seeds
Larger pumpkins meant for carving are not the sweetest, but they can still be used for cooking. Set your pumpkin guts aside while carving and use them to make vegetable broth, pumpkin bread, or scoop out as much flesh as possible and make pumpkin puree. If you prefer cooking with a smaller, sweeter pumpkin, use up your pumpkin guts in homemade face masks and body scrubs.
Pumpkin seeds can be used in so many delicious recipes. Roast and season them for a snack, blend them for pumpkin seed milk, or toss them on top of soups, salads, muffins, granola, and so on — the world is your oyster!
Donate or Compost Your Wilted Jack-O'-Lantern
Once your jack-o'-lantern has done its job, don't just toss it in the trash. Compost your used jack-o'-lantern at home or donate at a compost collection site. If your carved pumpkin is free of candle residue you can donate any parts that haven't rotted to local farms or wildlife rescue organizations to help feed their animals.