Volunteer of the Year: Jeff Disend Receives the 2019 LENNY Award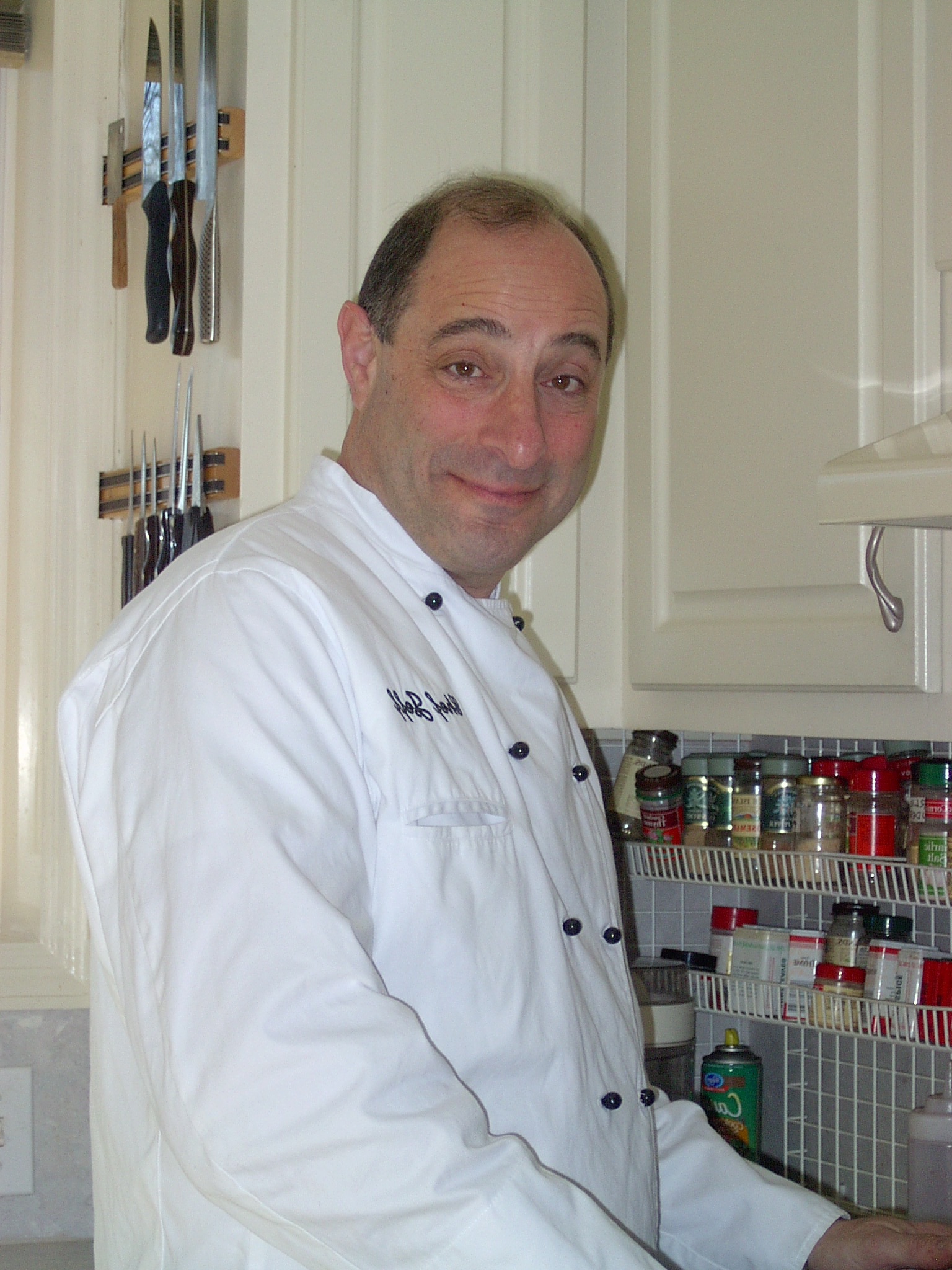 On July 10th, SECOND HELPINGS ATLANTA hosted its annual Volunteer Appreciation Event, and recognized its 2019 Volunteer of the Year, Jeff Disend, with the LENNY Award for his outstanding contributions to the organization and community. This annual award, created in honor of Lenny Greenstein, a former SHA volunteer, was presented by his widow, Barbara Greenstein, and Andrea Jaron, SHA's Executive Director.
Jeff Disend has been a dedicated SHA volunteer since he drove his first food rescue route in the spring of 2018. Since then, he has rescued over 137,000 pounds of food with Second Helpings Atlanta. His passion for service is evident — in addition to volunteering with SHA 5 days a week Jeff volunteers with many other organizations, including Hosea Feed The Hungry, where he plays a substantial role organizing and cooking for the annual event to feed thousands on Thanksgiving. We are so grateful that Jeff is a part of the SHA family!
2019 SHA Volunteer Awardees
Volunteer of the Year (Lenny Award) – Jeff Disend
Most Pounds – Ned Cone
Special Thank You – Gary Secor, SHA's Salesforce guru
Other SHA Super Star Volunteers: Donna, Jean Moorman, Myrtle Lewin, Jonathan and Maxine Schein, Tom Hunter, Michelle Boardman, Wayne Batchelor, and David Schoenberg