Apply for our Summer 2023 Youth Rescuers Programs!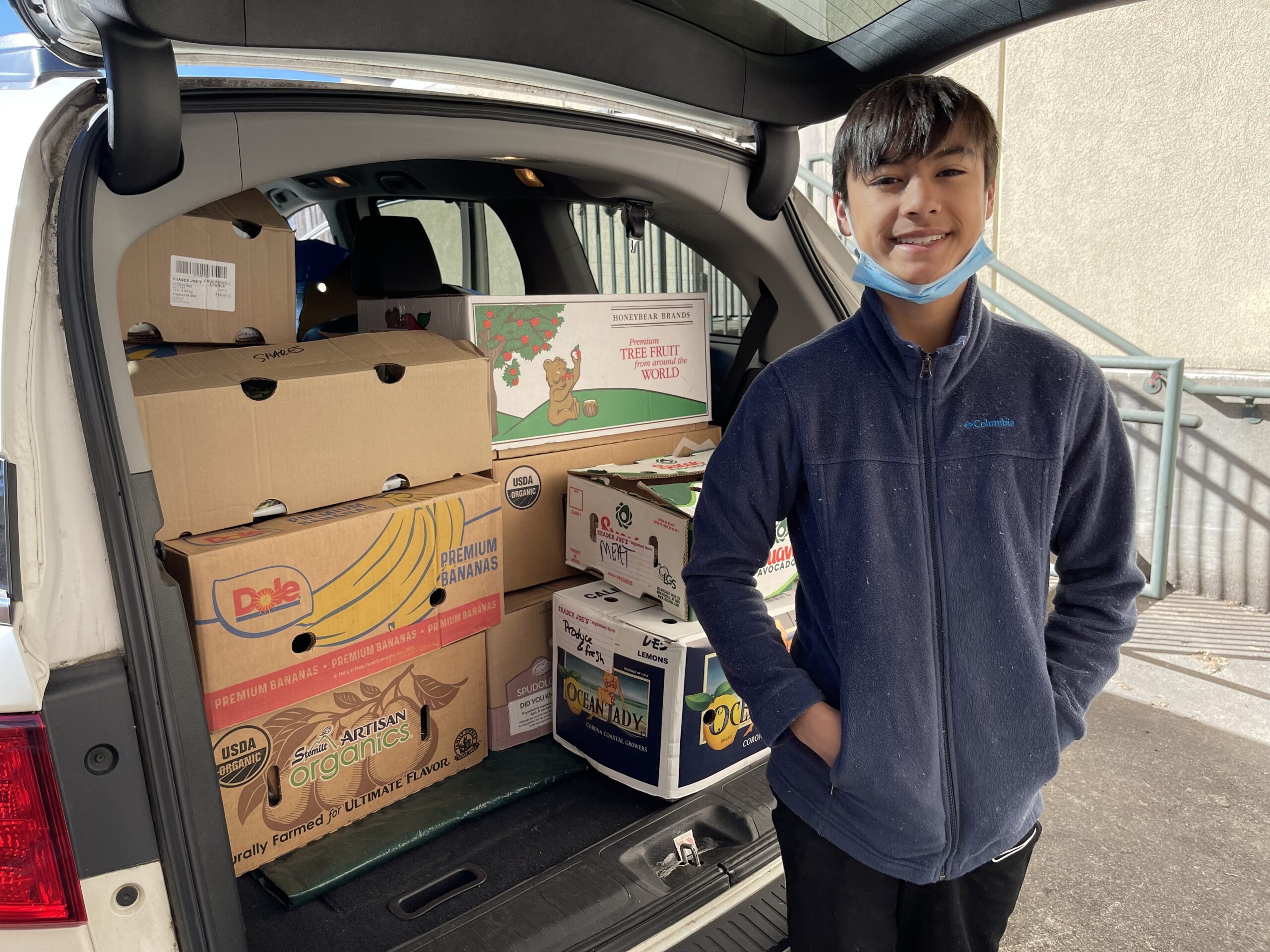 Do you know a highschooler who is passionate about service and food security in Atlanta?
Have them apply to our summer Youth Rescuers program! Please complete the application here by April 28th to join us in this summer of service. This summer we're hosting two 1-month long sessions where students will attend a Meals with Meaning packing session, complete 2 Food Rescue Routes, and participate in 3 workshops.
Join Us This Summer
Each session, SHA Youth Rescuers will attend 1 kick off session, complete 2 Food Rescue Routes (with an accompanying adult), and 3 workshops. Rescuers will achieve 15 hours of service upon completion of the program.
Serve Your Community
Our Youth Rescuers program provides an opportunity for high school students to engage in food rescue and meal packing, learn more about food insecurity and food waste in Atlanta, and make a positive impact in their community.
Program Schedule:
Session 1:
Parent Orientation: May 30th 12:30-1:30 or June 1st 5:30-6:30
Kick Off: May 31, 2023, 9am – 2pm
Workshop #1: June 6, 2023, 5pm – 6:30pm
Workshop #2: June 20, 2023, 5pm – 6:30pm
Workshop #3: June 27, 2023, 5pm – 6pm
Session 2:
Parent Orientation: June 27th 12:30-1:30 or June 29th 5:30-6:30
Kick Off: June 28, 2023, 9am – 2pm
Workshop #1: July 11, 2023, 5pm – 6:30pm
Workshop #2: July 18, 2023, 5pm – 6:30pm
Workshop #3: July 25, 2023, 5pm – 6pm