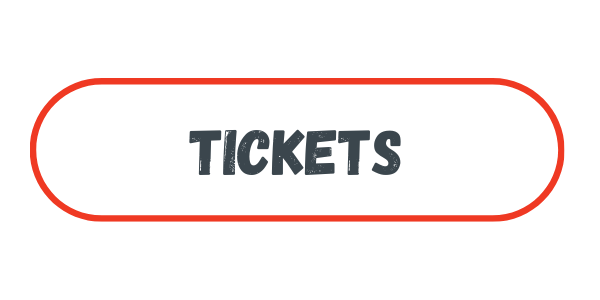 Join us for a fantastic evening of delicious food from Simply Food Trucks, refreshing beverages from the Tippy Tap cart and Post Meridiem Spirits, serving beer, wine and cocktails; live music, and meaningful 'friends-raising' in support of Second Helpings Atlanta!
September is Hunger Action Month, making it the perfect time to build community, foster new friendships, strengthen existing ones, and collectively recommit to Driving Out Hunger, One Mile at a Time – together.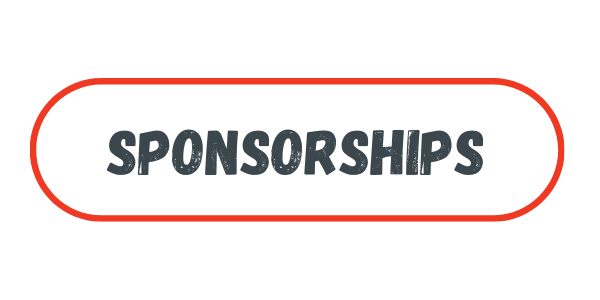 When: Thursday, September 21st, 2023, 6 – 8 pm
Where: SHA's Headquarters, 970 Jefferson Street, NW Atlanta, GA 30318
Who: You! Purchase your ticket to Feed Atlanta here.
Feed Atlanta Presented By The Arthur M. Blank Family Foundation

A Special Thank You to Our Sponsors!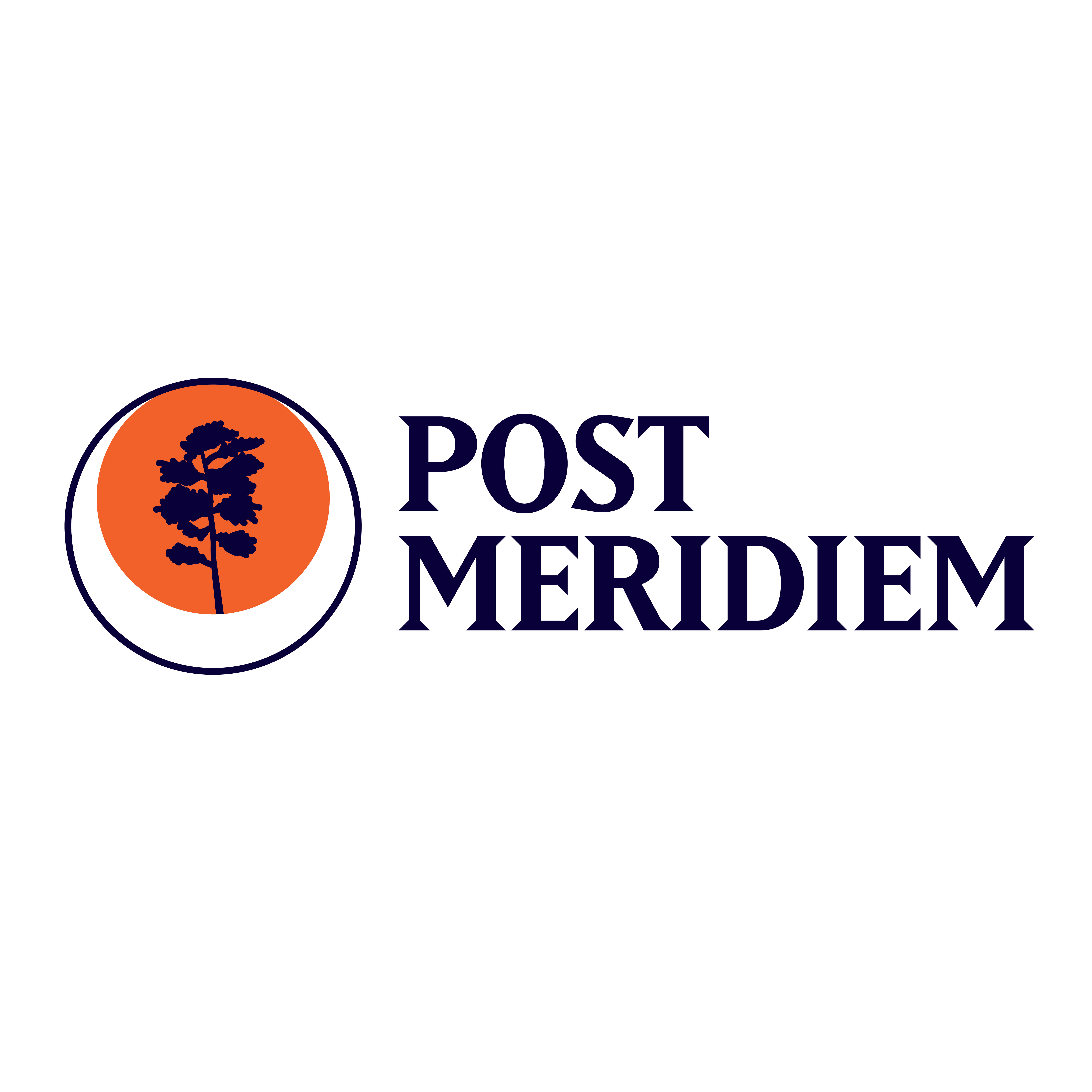 Food Access Ambassador
Warshauer Woodward Atkins, LLC
SHA Partner
Bill and Suzanne Plybon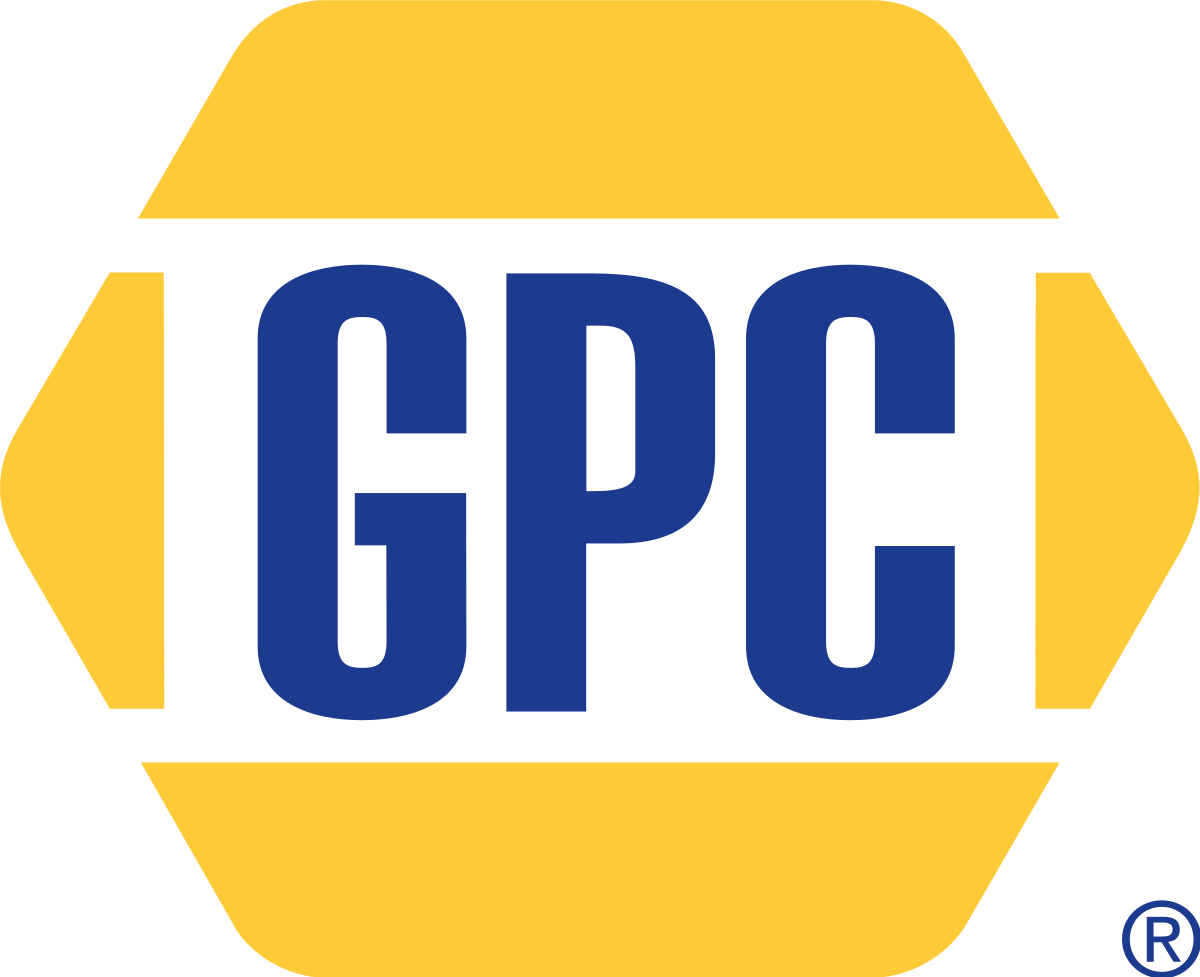 SHA Friend
Denny Marcus and Andre Schnabl
SHA Ally
Dr. Tracy E. Dillon – Midtown Oral & Maxillofacial Surgery Associates
Collins Memorial Food Pantry