International Beer Day: SHA + Wild Heaven = Full Plates, Full Hearts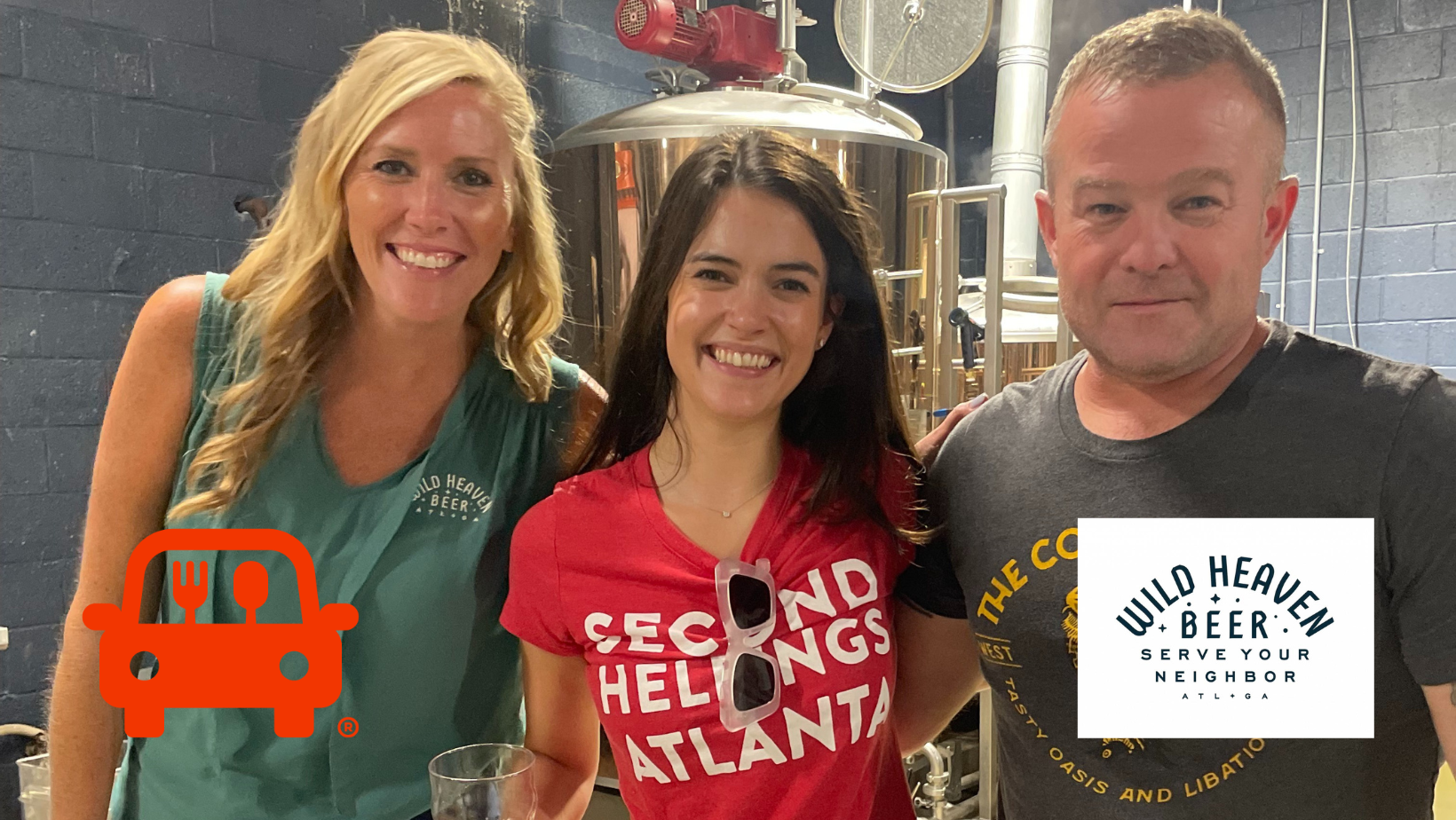 It's International Beer Day and we're partnering with Wild Heaven Beer for the second year in a row to bring you "Full Plates, Full Hearts," a special cause beer that benefits Second Helpings Atlanta.
This year, they've made us a peach-infused Double IPA that's as refreshing as it is impactful! 
With a record heat wave hitting the nation, why not cool down with a cold one that also helps tackle food insecurity in Metro Atlanta? For every sip you take, you're supporting Second Helpings Atlanta, the city's only nonprofit driving surplus food to the agencies that serve those in need. 
Did you know that 1 in 7 children and 1 in 9 adults in Metro Atlanta face food insecurity? Let's make a difference together and ensure no one has to choose between paying bills and feeding their family.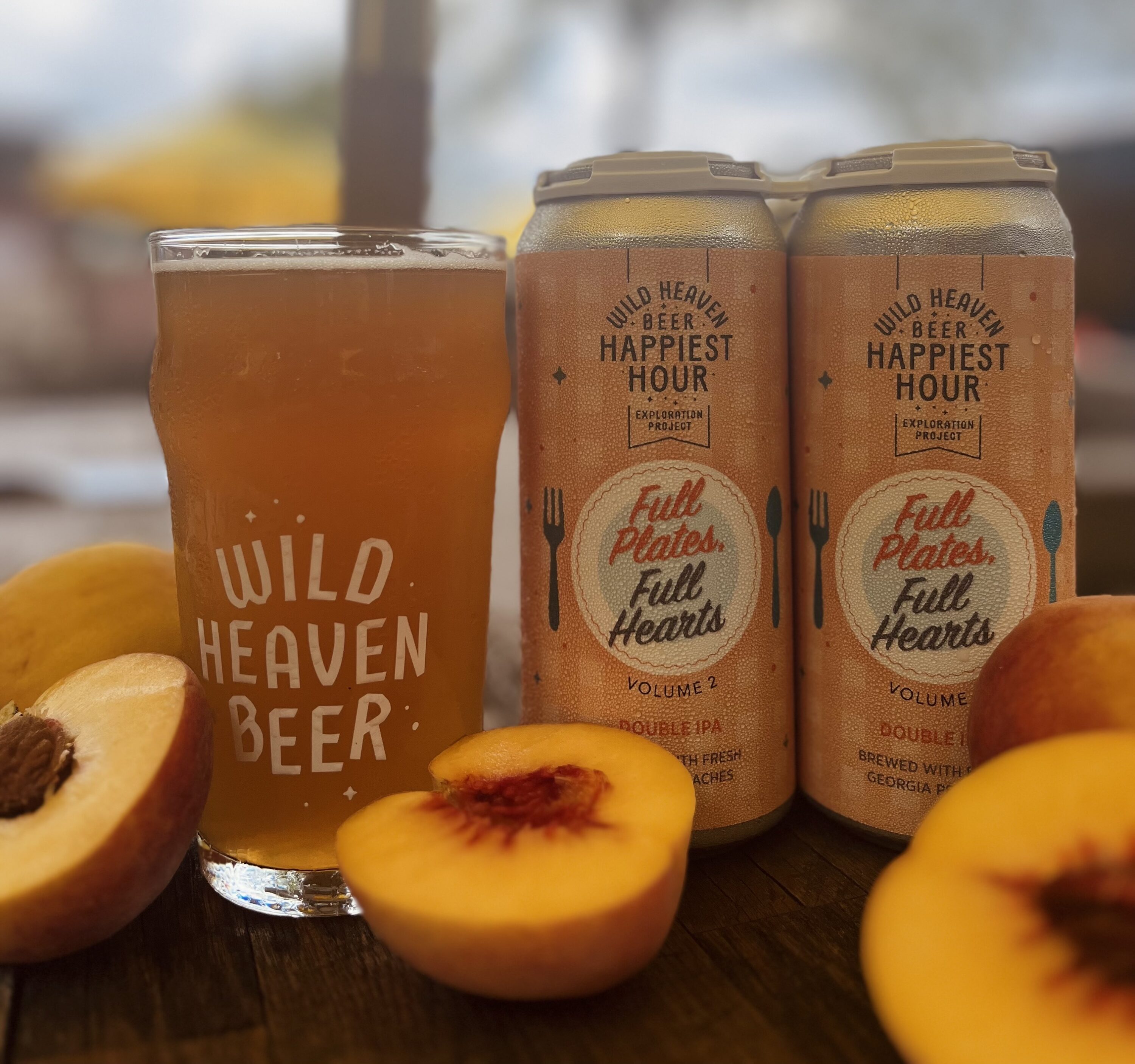 Last year alone, we rescued a whopping 4.1 million pounds of food, diverting it from landfills and delivering it to families in need. But it doesn't stop there – with a community of over 300 volunteers, SHA keeps the good work going every single day! 
So, let's raise a glass to a great cause and enjoy this delicious "Full Plates, Full Hearts" brew! Let's beat the heat and fight food insecurity together! 
Available on tap and in cans, both taprooms.
West End – 1010 White St SW, Atlanta
Avondale – 135B Maple St, Avondale Estates