New Partner – The Block Community Outreach
Introducing: The Block Community Outreach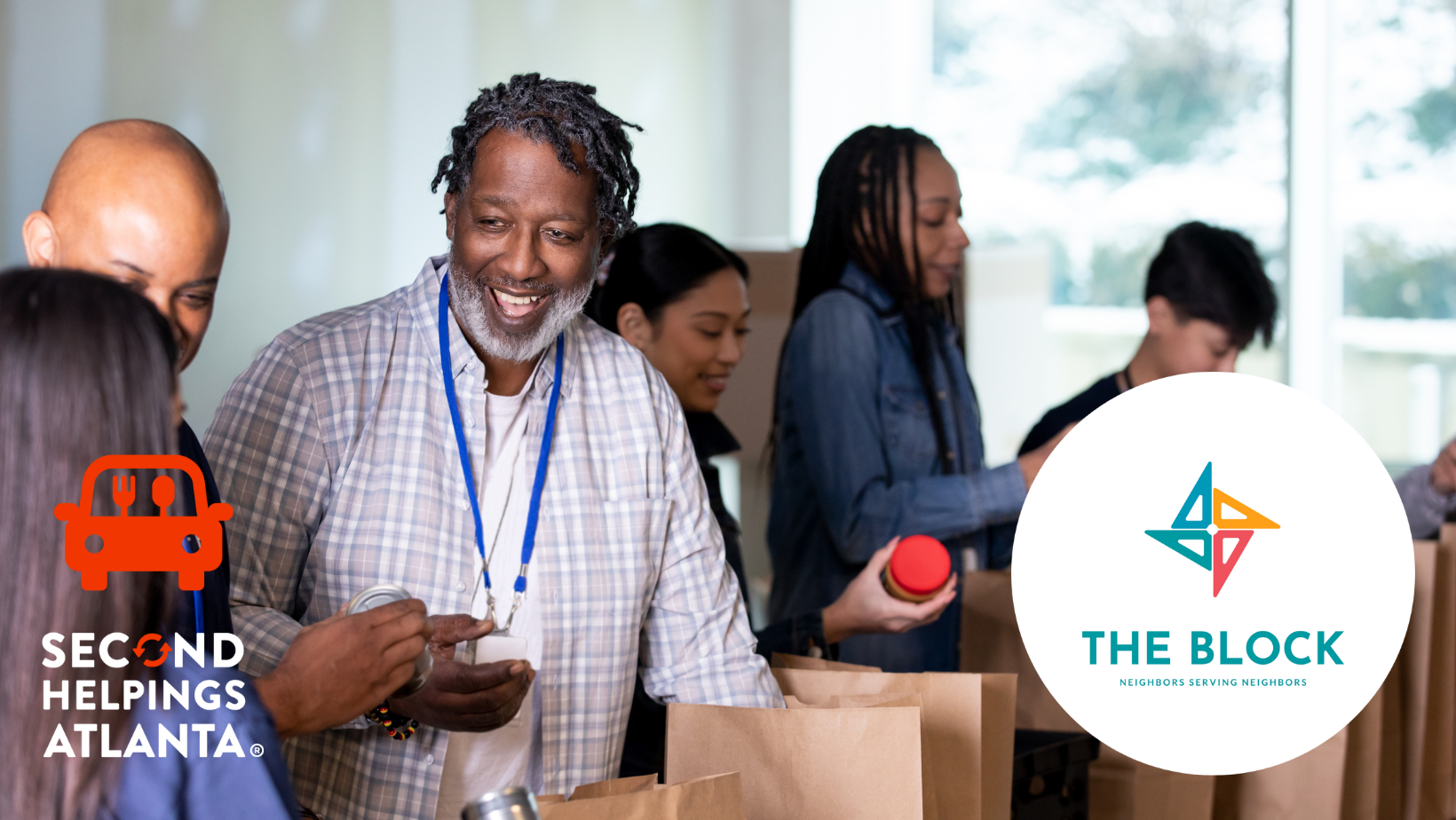 We are thrilled to announce the arrival of a new partner that is making a significant impact in Buford and Sugar Hill. The Block Community Outreach is a nonprofit organization that focuses on community service, addressing homelessness, and combating food insecurity in Gwinnett County.
Their mission is simple yet powerful: "Neighbors serving neighbors through genuine connections," which reflects their belief in building a strong and supportive community.
One of the remarkable initiatives they launched was the Summer Food Program in 2022, running from June 5 to July 30. During this period, they managed to provide an incredible 7,800 meals to local children in need. Following that success, they continued their efforts from August 1 to December 31, distributing an astounding 37,145 meals to those in need.
The impact of their work has only grown in 2023, with an impressive 383 kids receiving food each week. The 2022-2023 school year saw an estimated 80,246 meals served to children facing food insecurity. Achieving these milestones wouldn't have been possible without the dedication of their 25 volunteers who make the Weekend Food Program a reality every week.
During our recent visit to The Block Community Outreach, we witnessed their commitment in action. Volunteers were busy packing food bags for local families, which would then be thoughtfully delivered into the community. Additionally, the organization has established a thriving pantry space in a nearby library, ensuring access to essential items such as water, hygiene products, and basic food.
Another vital aspect of their work is the after-school program, which provides a safe and supportive space for children. This program aims to foster emotional, spiritual, and academic growth, giving kids the opportunity to feel seen, loved, and supported.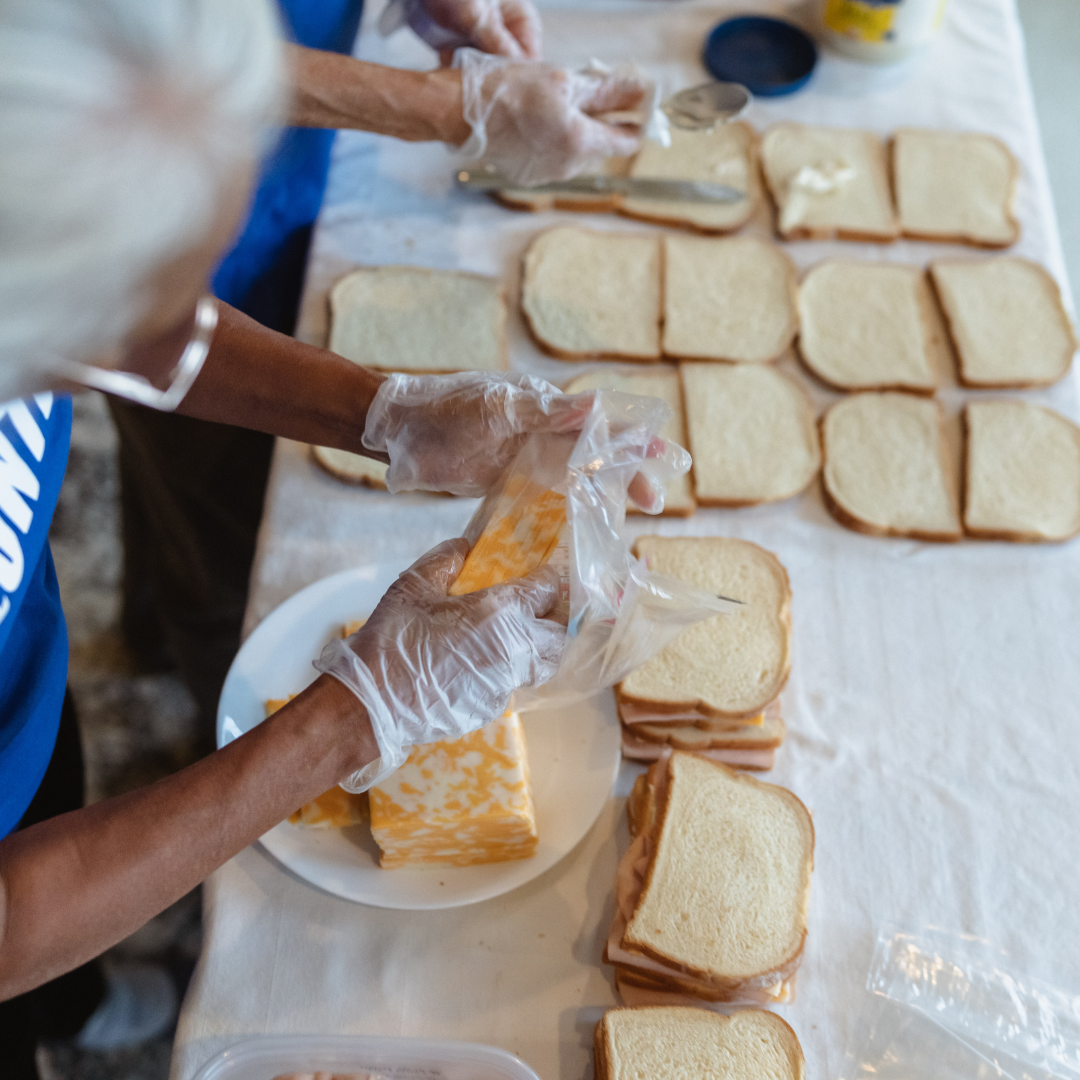 If you are looking to get involved and make a difference, The Block Community Outreach offers several volunteer opportunities to support their Food Program and Community Pantry. By joining forces with them, we are immensely proud to contribute to the well-being of our community, supporting both the organization and the dedicated volunteers who selflessly give their time and effort.
Together, we are excited to witness the growth and positive impact of The Block Community Outreach as they continue their vital work in serving the community and supporting those in need. Let's stand hand in hand, ensuring that no neighbor goes hungry and that everyone feels the warmth of genuine connections.