April Impact Report
April was an incredible month! We rescued a whopping 401,963 pounds of awesome, perfectly healthy, surplus food, bringing nourishment to our neighbors across metro Atlanta. 🌽🍎🍞
That's nearly 100,000 pounds more than we rescued last April. Thanks to our 98 Partner Agencies who feed those who need it the most, the impact was felt far and wide!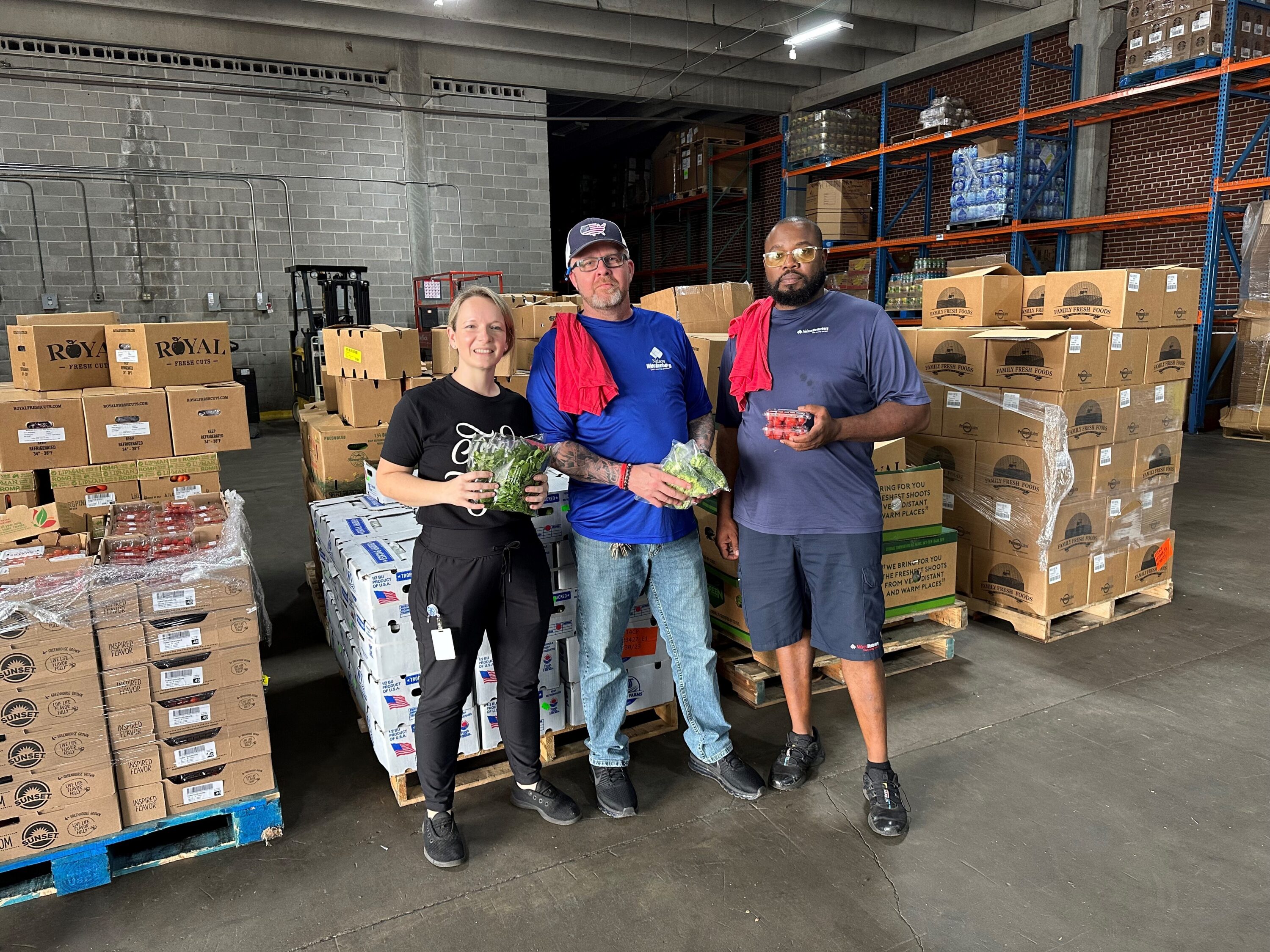 But that's not all!
This year alone, we've already rescued over 1.6 million pounds of food, putting us on track to beat last year's total of 4.1 million pounds! Our Full Plates program provided a staggering 46,024 complete meals as well, ensuring no one goes to bed hungry. 🍽️💚 The impact is growing, and we're set to achieve even greater heights!
None of this would be possible without our incredible volunteers!
Our volunteer drivers' dedication shone through as they completed over 916 food rescue routes. Together, we're making a difference, one meal at a time!
To show our gratitude, we surprised some of our volunteers during donation deliveries with special thank-you gift baskets. 🎁🌟 We also brought a delicious treat to our Meals with Meaning meal kit packing event, courtesy of King of Pops, to spoil our hardworking volunteers with some tasty goodness. 🍦❤️ Together, we create a sense of community and support.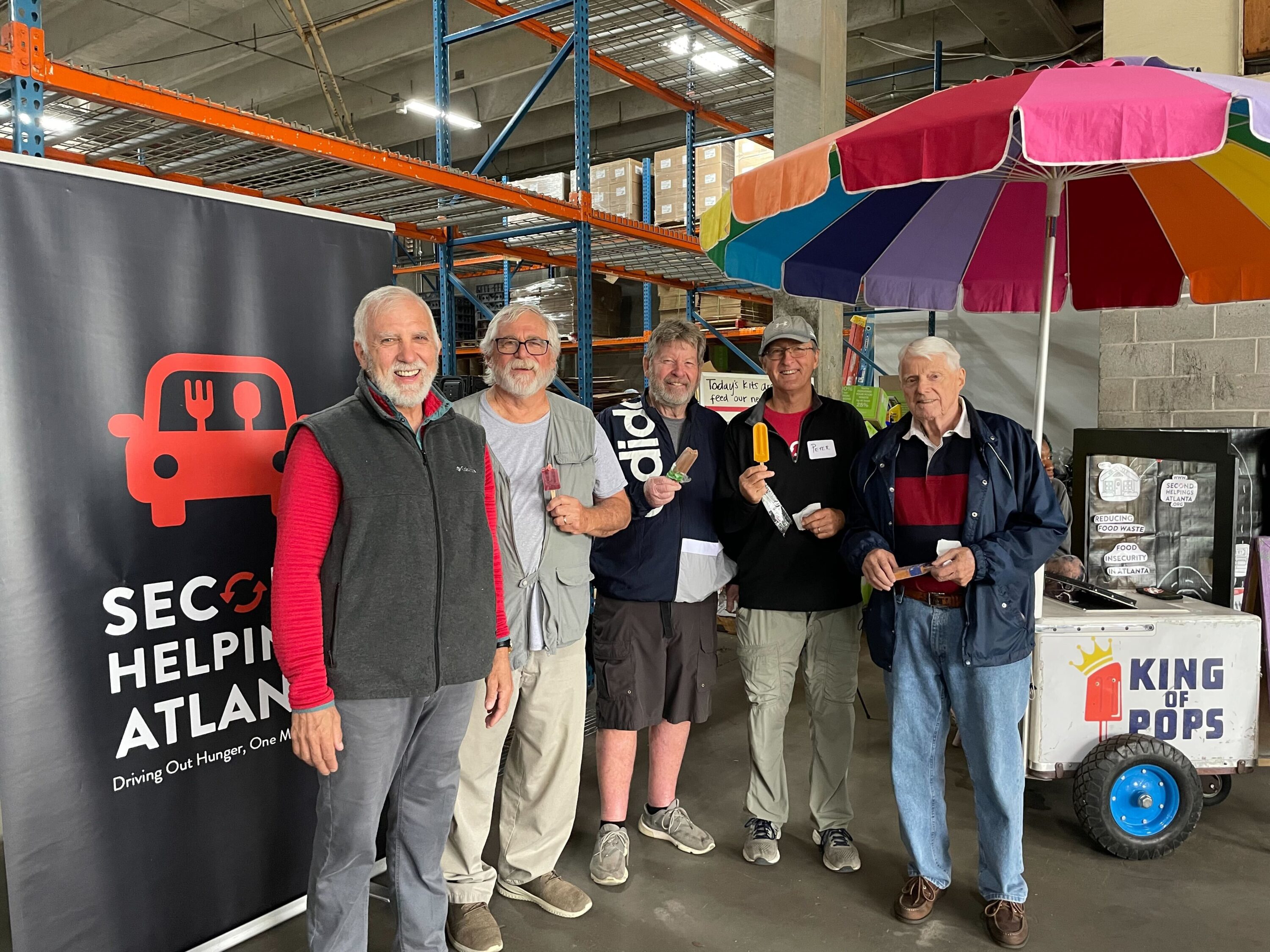 Thank you to everyone who continues to support us on this amazing journey. With your help, we're making a positive impact on hunger in Atlanta, ensuring no one goes without a meal. 🙏💚 Join us in the fight against food waste and hunger! Together, we can create a better, more compassionate world.
#FoodRescue #MetroAtlantaCommunity #FoodRescueMatters #ImpactDriven #FullPlates #FoodSecurity #VolunteerAppreciation #CommunityHeroes #VolunteerLove #SpreadingJoy #FoodJustice #EndingHunger