Stories of Impact – Atlanta City Baptist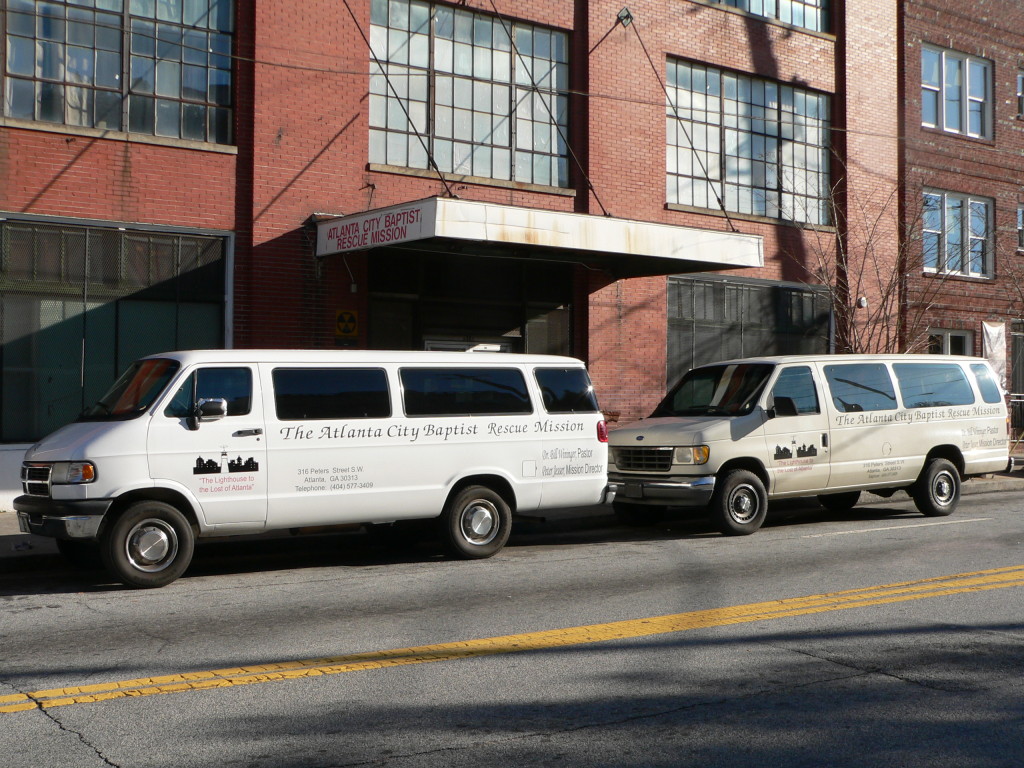 Atlanta City Baptist Rescue Mission has worked tirelessly for over three decades, in partnership with churches and families, to assist the homeless community. Their aim is to offer a safe and structured environment where homeless men can develop a strong work ethic and practical job skills, in addition to receiving food, clothing, and friendship.
To support their transitional housing programs, we have partnered with Atlanta City Baptist by providing them with healthy, nutritious meals, snacks, and delectable treats. Our volunteers delivered over 150,000 pounds of food to their doors last year, helping to make a real difference in the lives of those in need.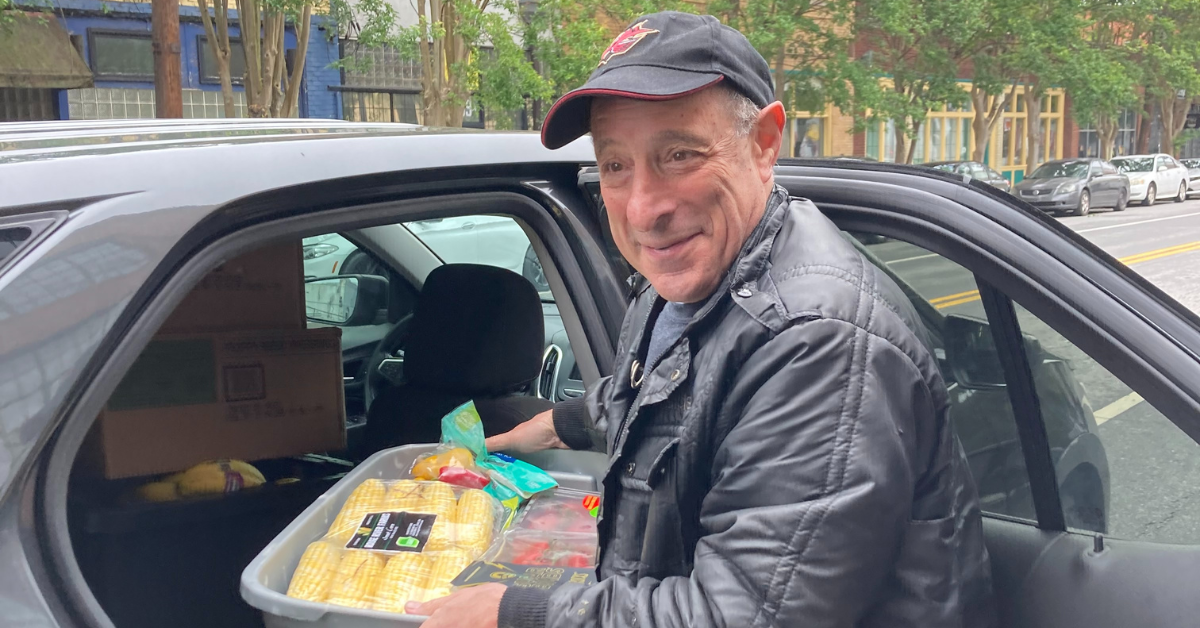 One of our dedicated food rescue volunteers, Jeff Disend, has contributed to our efforts for many years. Every Thursday, he astounds the staff at Atlanta City Baptist by packing his car to the brim with fresh surplus foods from Costco, delivering nourishment and a passion for helping the community.
Serving others is a fundamental part of the experience for our volunteers and the Atlanta City Baptist community. These donations play a crucial role in driving the faithful disciples of their ministry and bringing a smile to the faces of our volunteers.
#Homelessness #CommunityService #Volunteer #FoodRescue #AtlantaCityBaptist #Nourishment #StrongWorkEthic #PracticalJobSkills