A 'Sterling' Commitment
People change jobs for many reasons, like location, compensation and opportunity for advancement. When Dunwoody business consultant Dan Sterling decided to leave a travel-heavy position, he had another purpose in mind—to better serve his community. "I wanted to give back more, and I couldn't do that easily from the road."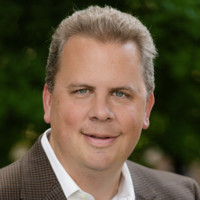 Over the past five years, Dan has served as a volunteer driver, donor, secretary and now president of Second Helpings Atlanta (SHA). An executive director at Jabian Consulting, Dan is accustomed to making decisions in a systematic way. After vetting several organizations and learning about SHA from board member Lisa Boren-Sivy, a former Jabian colleague, Dan says he "fell in love with the organization and the work being done." He also had an affinity with the SHA purpose. Years ago, Dan came close to experiencing food insecurity when he lost a business due to health issues. "I internalized at that moment to always prioritize helping others," he says.
Since taking over as board president in 2023, Dan has helped ensure that SHA continues to set the standard in Atlanta for not-for-profit food rescue. Volunteer drivers distribute about four million pounds of donated fresh food per year.
Dan calculates the value of supporting Second Helpings Atlanta in terms of the return on investment: "Our cost to provide enough food to feed a family of 4 for a week is less than $20, or about the cost of a single to-go order. You can feed someone in need for the cost of a fancy cup of coffee!"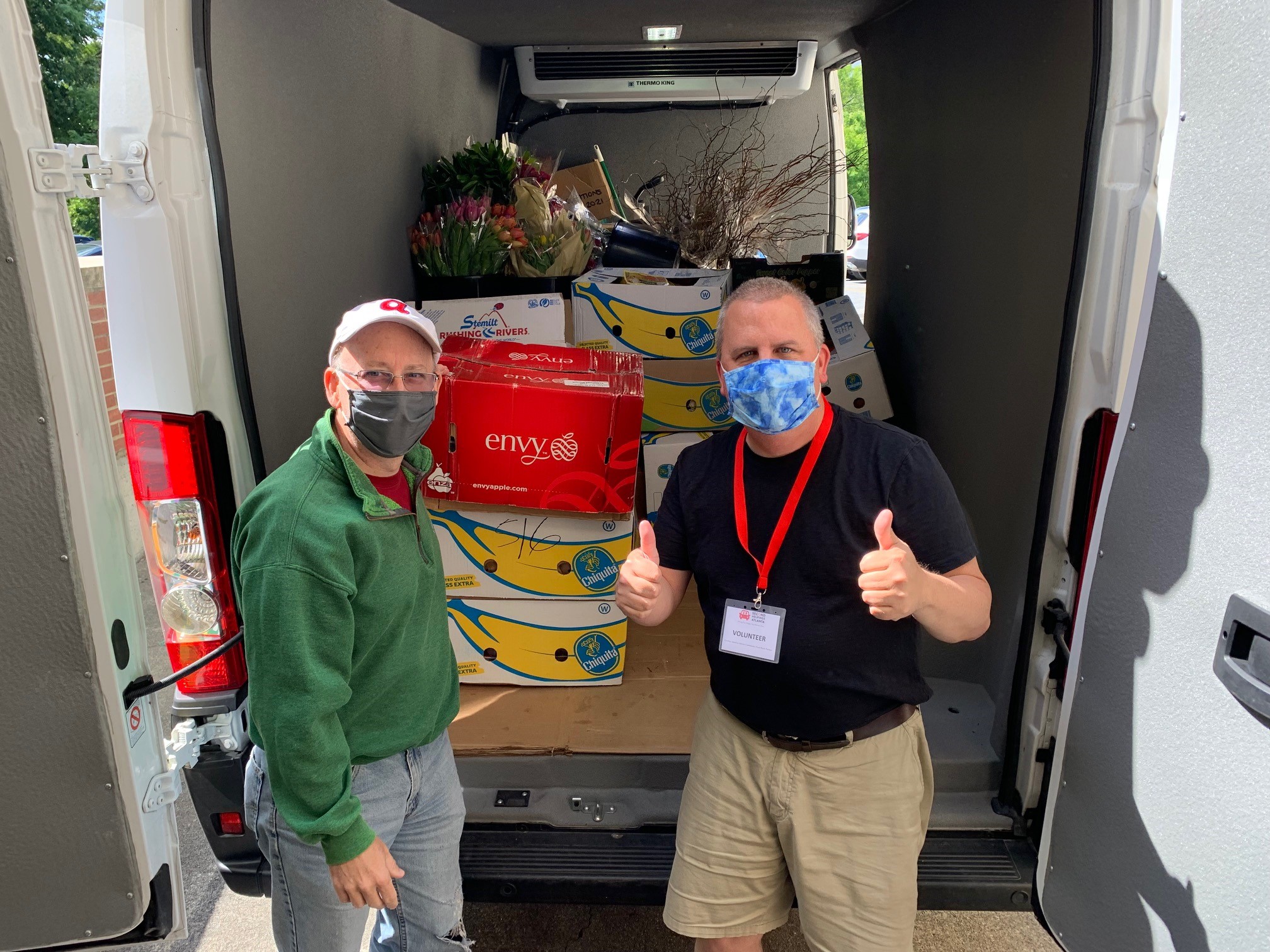 Under Dan's leadership, Second Helpings Atlanta has grown impressively. The organization's 400 volunteer drivers have rescued and distributed food to an ever-wider segment of the population. As well, SHA has expanded programs like Meals with Meaning, a weekly assembly-line style effort where about 40 volunteers pack 2,000 meal kits, providing 8,000 nutritious, easy-to-prepare meals.
Dan reflects the experience of many of SHA volunteers when he notes, "It's easy to recognize that being involved in such a high-impact organization helps others. What you may not realize is that, deep down, you are helping yourself. I can't tell you how much energy and positive reinforcement I get from my work with Second Helpings Atlanta!"
That's exactly what the board, staff, volunteers and community get from you, Dan. Thanks for your extraordinary commitment and service!