Wondering what to do with your overripe bananas?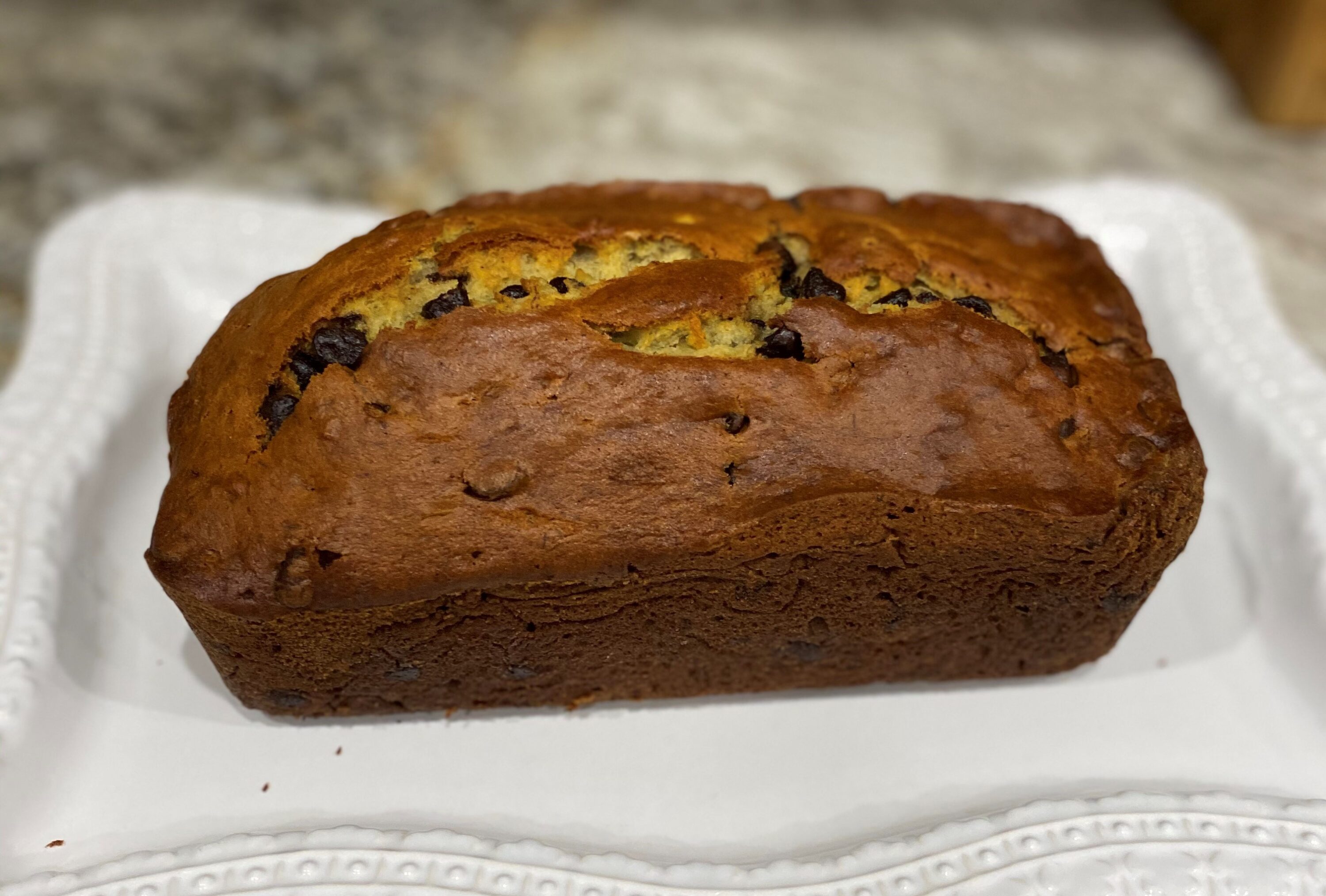 We've all walked past our kitchen counter before and noticed our bananas deteriorating in the fruit bowl. The good news is, unlike most other fruits, bananas are great for baking once they've passed their prime and start to brown.
Our Executive Director, Andrea Jaron, is an avid baker and is frequently testing recipes of her own, including one for banana bread! You can find her tried and true recipe below- try it out next time you notice your bananas starting to brown!
Ingredients
2/3 cup of sugar
1 teaspoon lemon juice
¾ stick of butter at room temperature
4 egg whites – (check out this article for ways to use your extra egg yolks – Rigatoni with Lemon-Chile Pesto and Grated Egg, count us in!!)
2 overripe bananas-mashed
1 ½ cups of flour
1 teaspoon baking soda
¾ teaspoon baking powder
¼ teaspoon salt
1 cup mini chocolate chips
Directions
Preheat the oven to 350 degrees.
Beat the butter with the sugar. Add the egg whites and lemon juice. Add the mashed bananas.
Add the flour, salt, baking soda and baking powder. Continue to beat until fully combined.
Stir in the chocolate chips.
Pour into a greased/floured loaf pan and bake for approximately 55 minutes.