Stories of Impact: Good Samaritan Health Center of Atlanta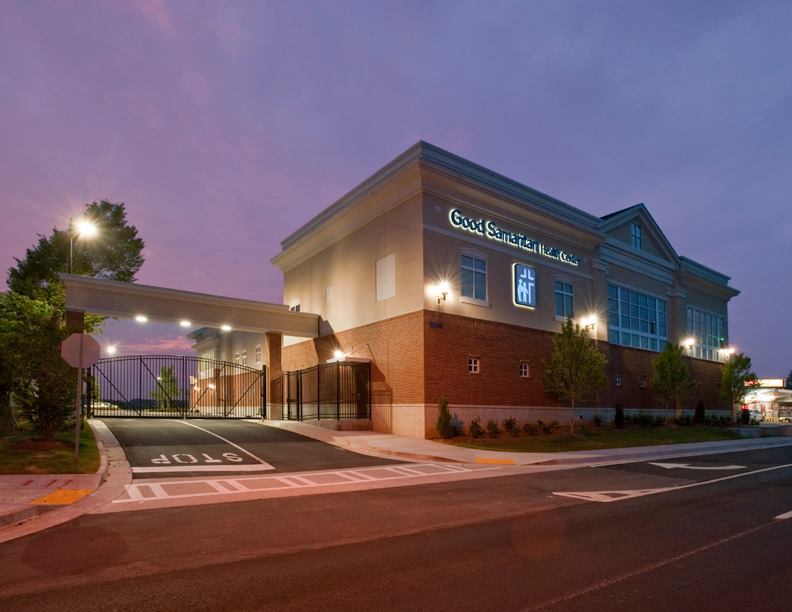 We began working with Good Samaritan Health Center of Atlanta in December 2017. As neighbors in the English Avenue area, it is always heartwarming to see each other's missions become entwined and learn how we can assist each other. 
We support Good Sam's mission to remove the barriers preventing low-income families from obtaining access to quality healthcare.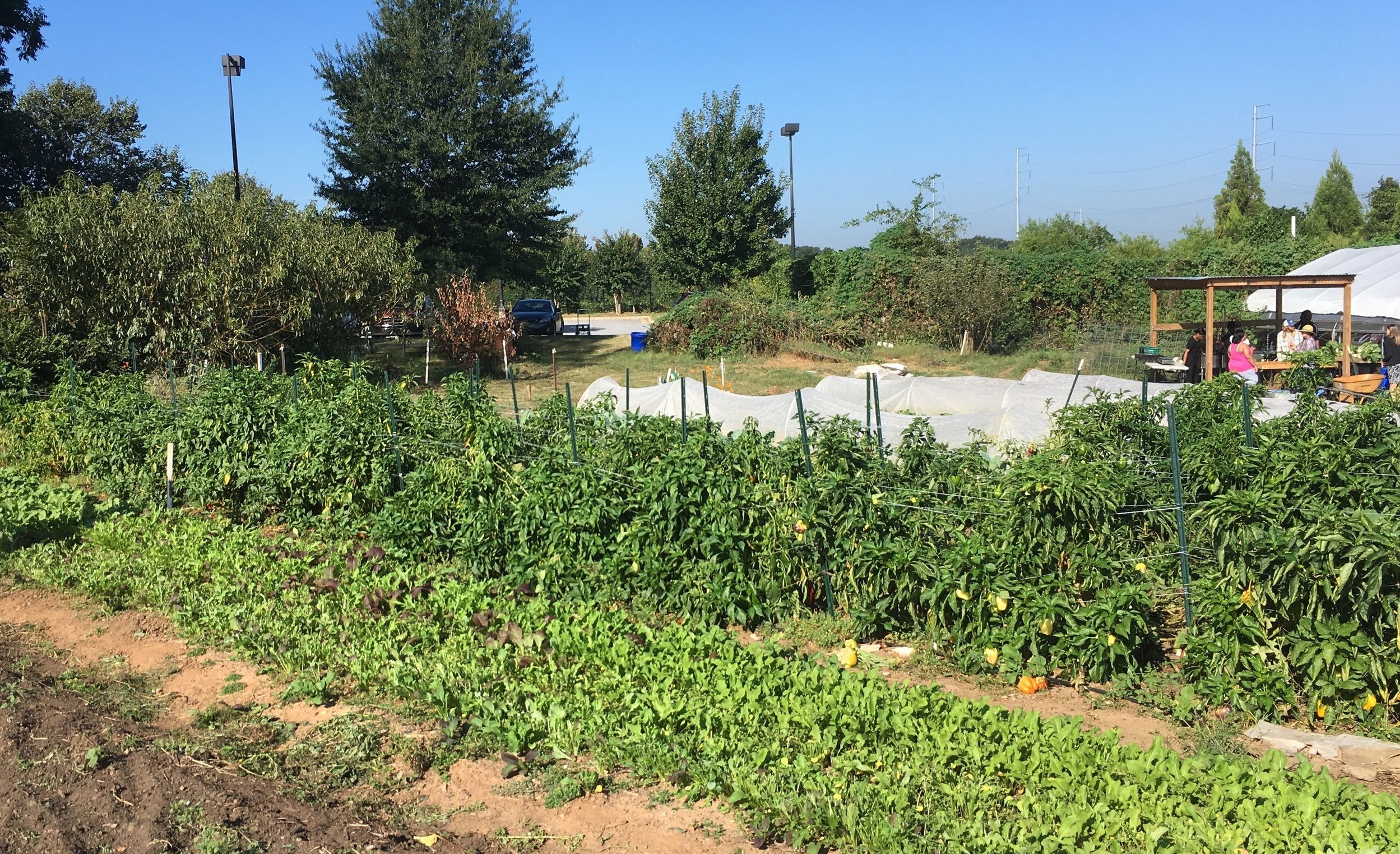 One of the ways Good Sam is working to achieve this goal is through the growth of their urban farm. Located next door to their offices on Donald Lee Hollowell Parkway, The Farm at Good Sam aims to reverse the effects of living in the food desert in this part of Atlanta. They do this with healthy, fresh foods provided by their amazing Farm Managers, Nobie Muhl and Alexis Haggerty, as well as the nutritious donations provided by our weekly donations.
Some of those donations come from the Whole Foods Market in Buckhead. Two of our long-time volunteers, Steve and Laurel Burrows, have been driving this route since August of 2021. They go the extra mile, ensuring the donation is well organized because they know how meaningful this fresh, surplus food is for Good Sam's Friday Clinic patients.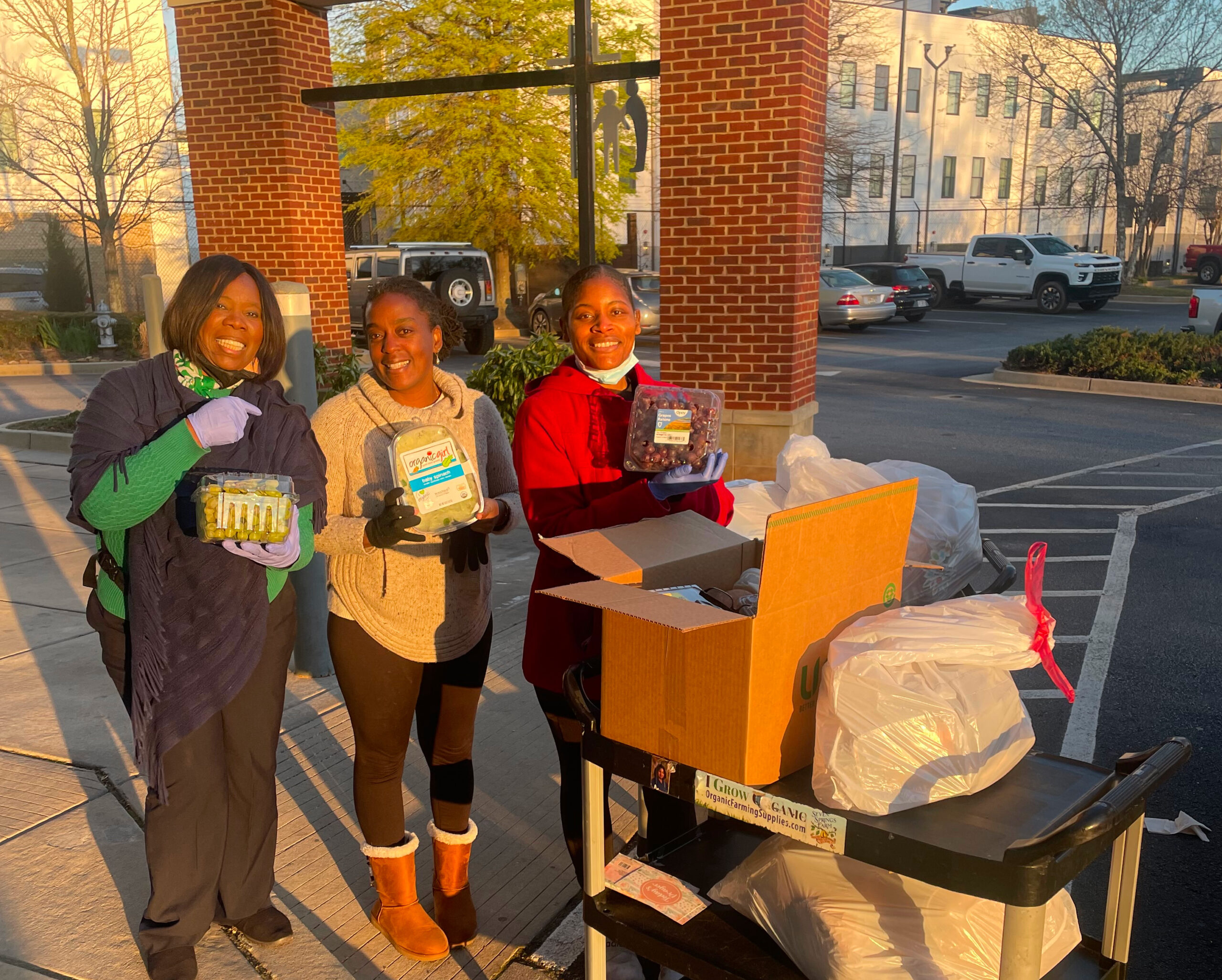 Every Friday, Good Sam closes to the public so that they can focus on serving those experiencing homelessness. Their "Full Circle of Health" healthcare model provides medical and dental care as well as balanced, nutritious foods needed to combat the effects of diseases like hypertension and diabetes. They pack the Whole Foods donations, like fruit, healthy snacks, and desserts, into care packages for patients experiencing homelessness.
Thanks to our hard-working volunteers, we have been able to provide over 41,000 pounds of nutritious food to Good Sam since 2017. Loren Ferguson, Ministry Outreach Coordinator with Good Sam, describes the joy she gets through her service to the community: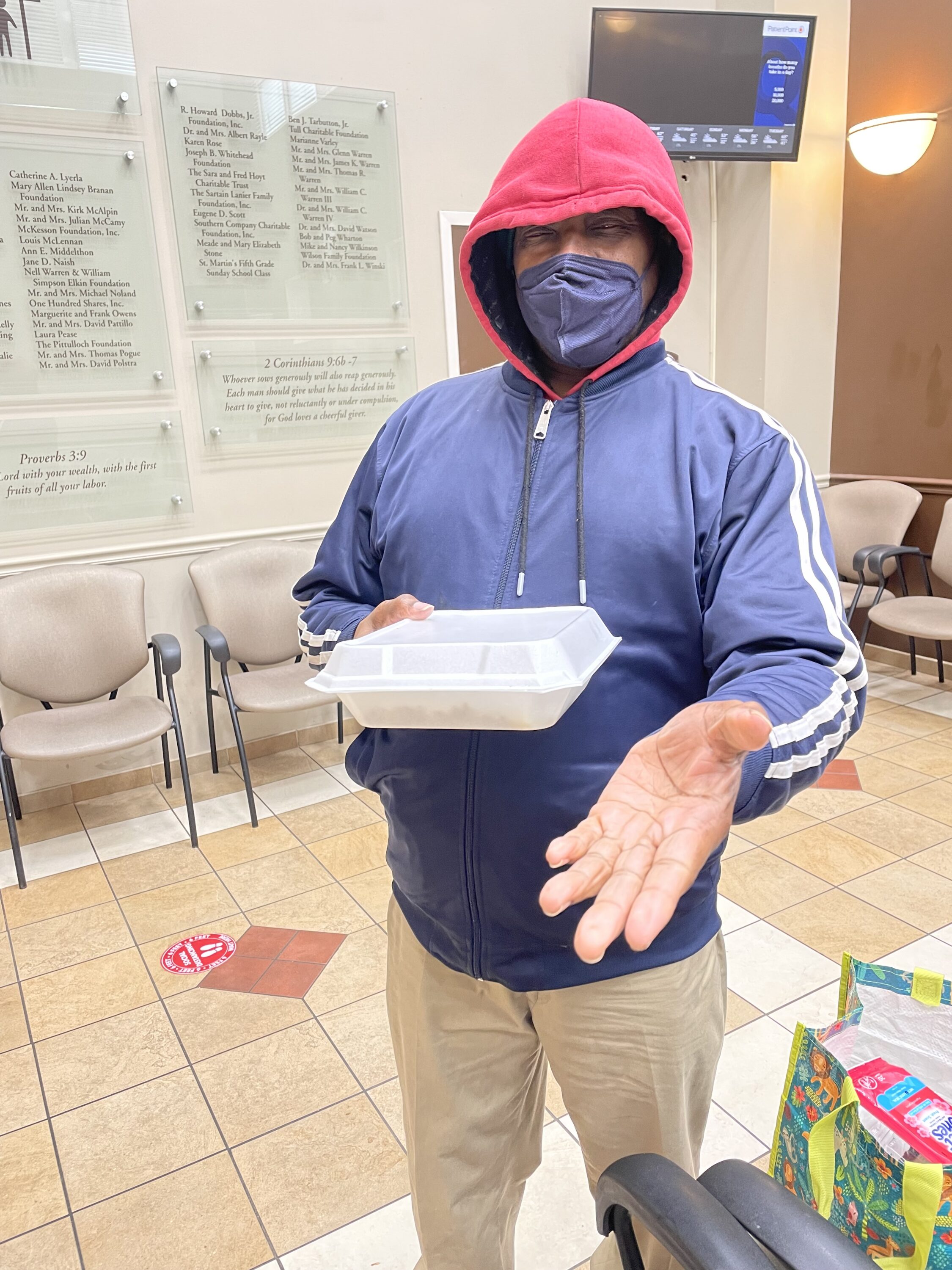 "These experiences ensure our patients receive healthy snacks, which makes us happy, as we do not know what our patients eat the other six days of the week when they do not come to us for service."
We know that by driving fresh, surplus food to Good Sam we are playing a role in improving the health of the community. 
If this story moves you, consider becoming a monthly donor to SHA and commit to Driving Out Hunger, One Mile At A Time. Start your recurring giving plan today! Click here