Stories of Impact – SWEEAC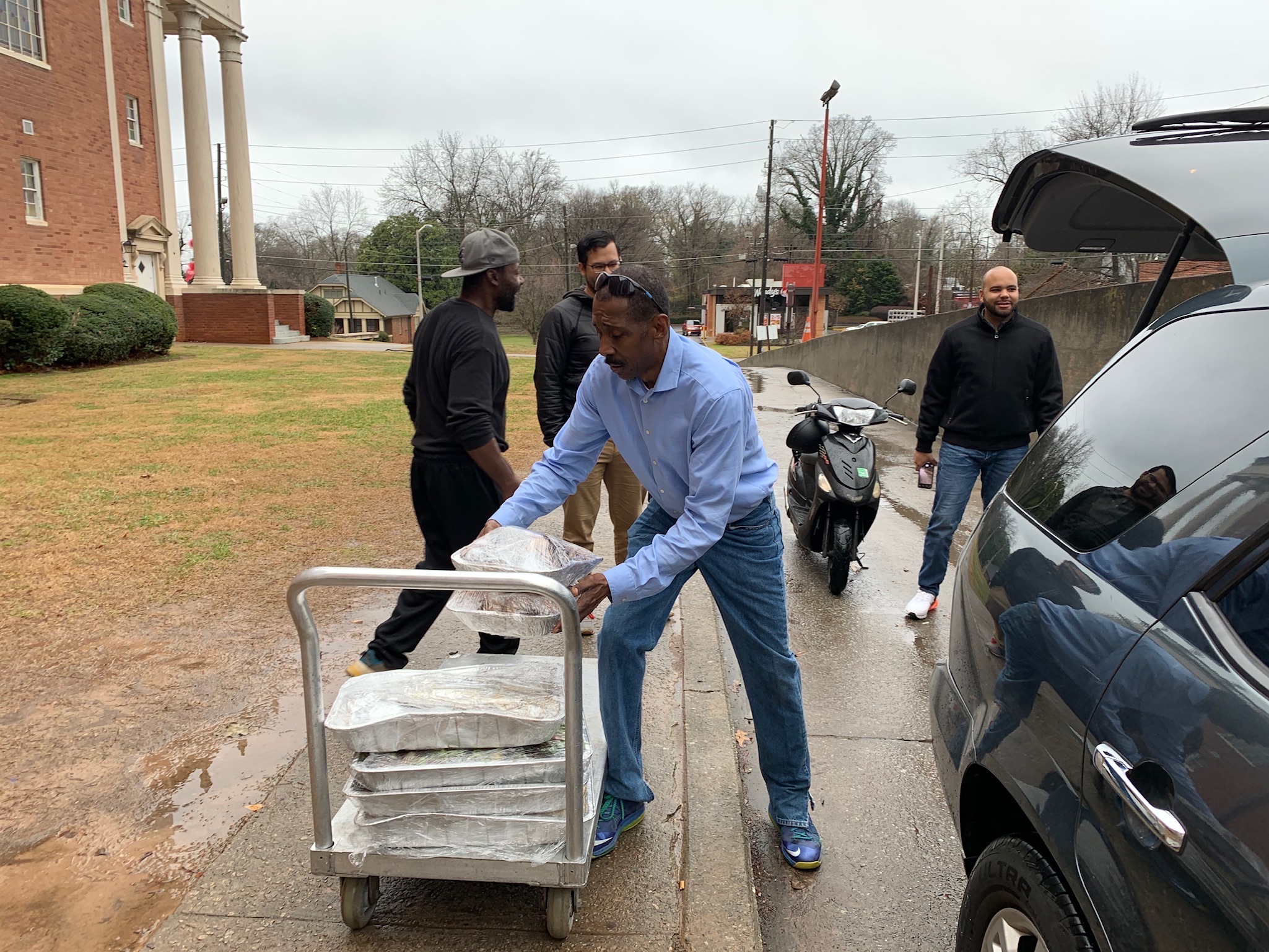 Our partnership with SWEEAC (Southwest Ecumenical Emergency Assistance Center) began in early 2018. Their mission is to provide food and resources to individuals and families with emergency needs, promote self-sufficiency, prevent hunger, and address homelessness. 
SWEEAC's programs include food distribution services to Metro Atlanta areas in critical need via anti-hunger activities which include a food pantry and a monthly senior food box program. Our donations along with many other donors are essential to meet the needs of a variety of individuals, families, and communities in the West End area and beyond. 
"Families or individuals without homes have benefitted the most by the deliveries received from Second Helpings. It could be prepared meals from Mercedes Benz or Whole Foods. Families are able to enjoy ready-to-eat meal options simply by adding a little heat to warm up the meal." – Ernesta Ingram, Executive Director
All of us in the food rescue community know the feeling of a desire to help those in need, especially those we see daily in our neighborhoods, on our usual routes, and even those who we do not see. Fortunately, our work means that small miracles can happen every day: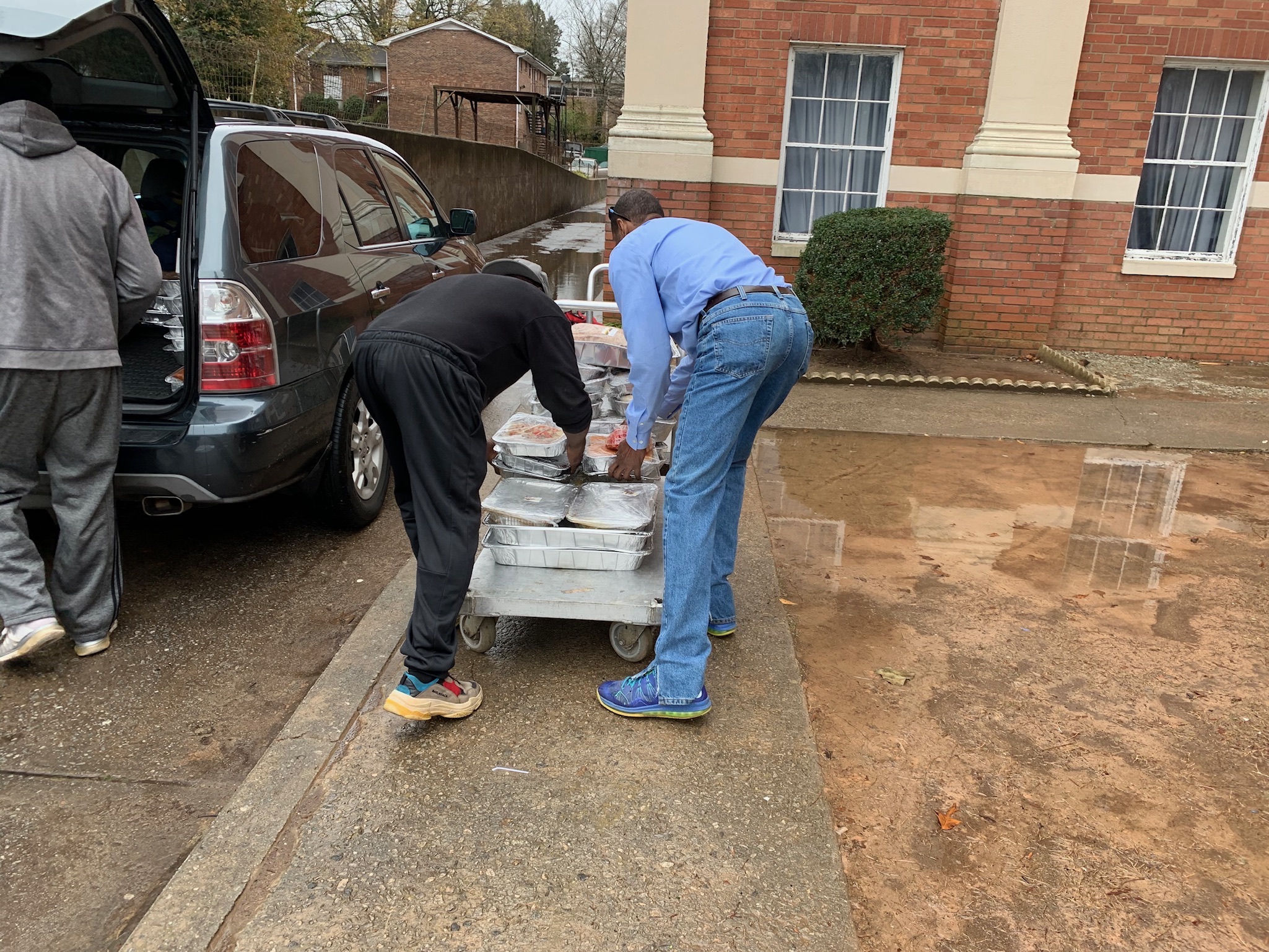 "One of our drivers was delivering some meals to a nearby family and stopped for gas.  There was a mother and several children outside the station who asked for food.  He shared some of what he was delivering with them and came back to the office to replace what we gave away."
Learn more about SWEEAC 
https://www.facebook.com/sweeacinc