International Human Rights Day 2022 – Dignity, Freedom, and Justice for All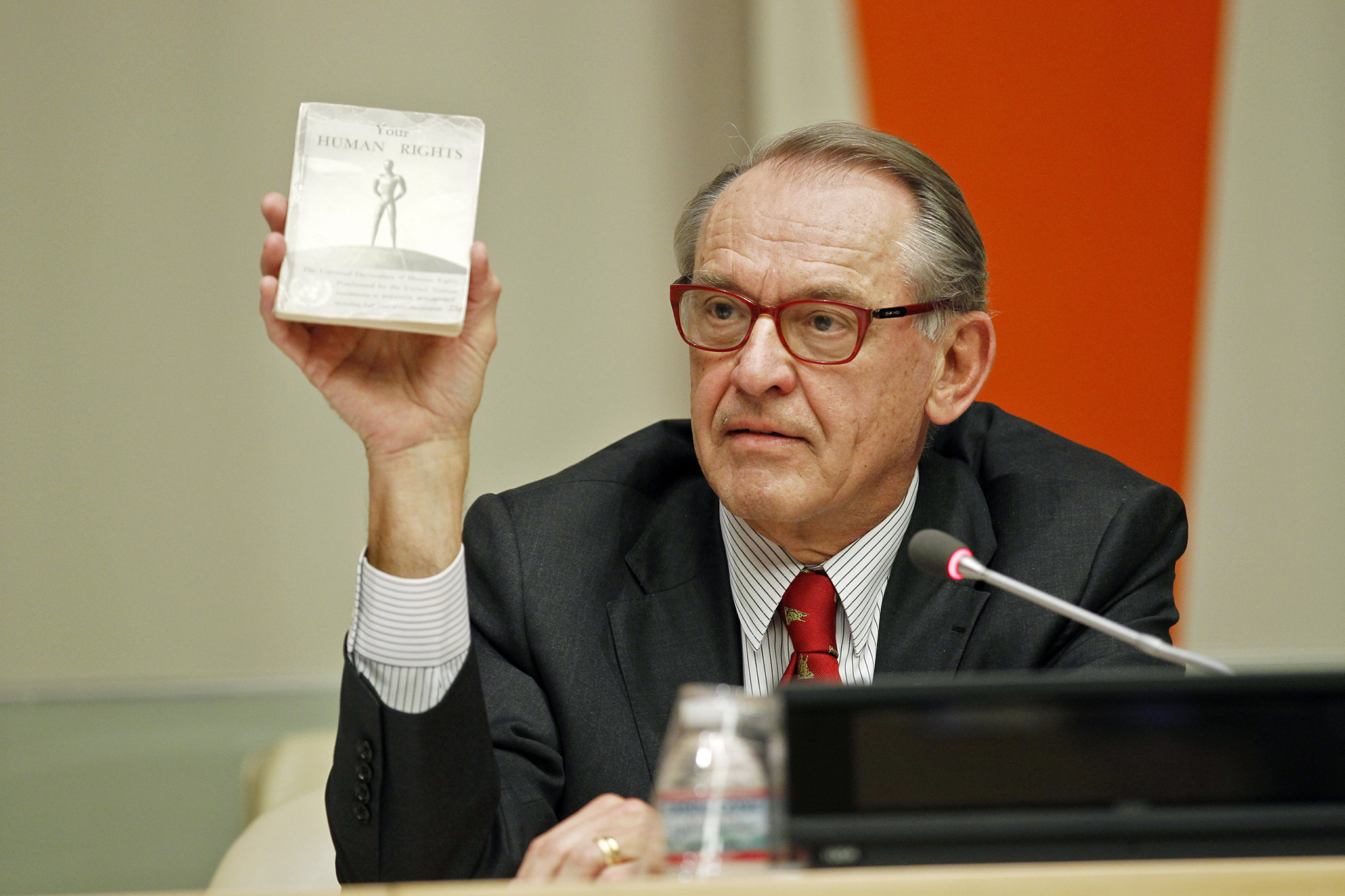 Every year on December 10th, the world celebrates the adoption of the Universal Declaration of Human Rights. This year, the UN asks that we all take the next year to reflect on the upcoming 75th anniversary of this important document. While the decades since the adoption of the UDHR have seen more recognized and guaranteed human rights across the globe, recent years have also seen many new challenges.
Article 3 of the UDHR states: Everyone has the right to life, liberty, and security of person.
Food is a human right. In our service area, 1 in 9 people are food insecure. 1 in 7 children are food insecure. In America, 30 – 40% of the food produced is wasted. That is 126 billion pounds of food wasted every year.
At Second Helpings Atlanta, we believe that the right to healthy, nutritious food is the foundation of the human right to life. This is why we work so hard to fulfill the mission of securing fresh food from our donors and delivering those resources, with dignity and a passion for our community, when we visit our partners distributing this food to those in need.
In 2021, we rescued 3.6 million pounds of food. So far in 2022, we have rescued 3.7 million and we expect to reach more than 4 million pounds rescued by the end of the year. Solving the problem of hunger and food waste is a no-brainer. It does take forethought, planning, and sometimes a lot of hard work, but we believe that food security is achievable in Atlanta and across the world.
For more information, visit the UN's website