Tap in to Wild Heaven Beer's FULL PLATES, FULL HEARTS Cause Beer this November to benefit Second Helpings Atlanta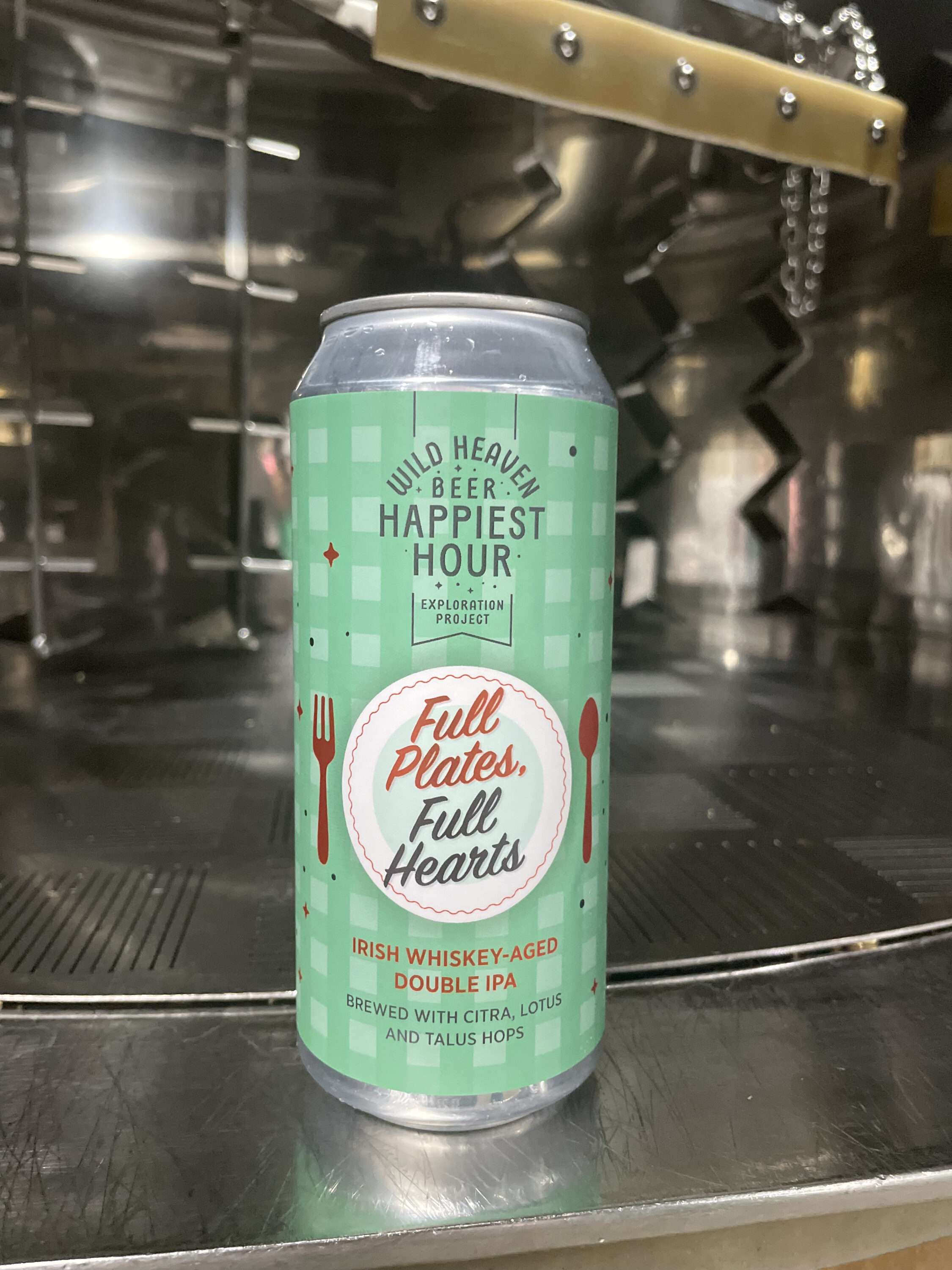 Who's thirsty for a great fundraiser?
We're partnering with our good friends at WILD HEAVEN BEER for the launch of Full Plates, Full Hearts, a special cause beer to benefit your favorite food rescue organization. Wild Heaven Beer's Irish whiskey-aged, small-batch Double IPA is available exclusively at Wild Heaven West End Brewery & Gardens, located at 1010 White St SW.
Stop by Wild Heaven in November to enjoy a Full Plates, Full Hearts beer or two along with great pub food, or take some to go. Brewed with Citra, Lotus and Talus hops, Full Plates, Full Hearts pairs really well with food. It would be great to serve for Thanksgiving dinner or to gift to all the beer lovers on your holiday list.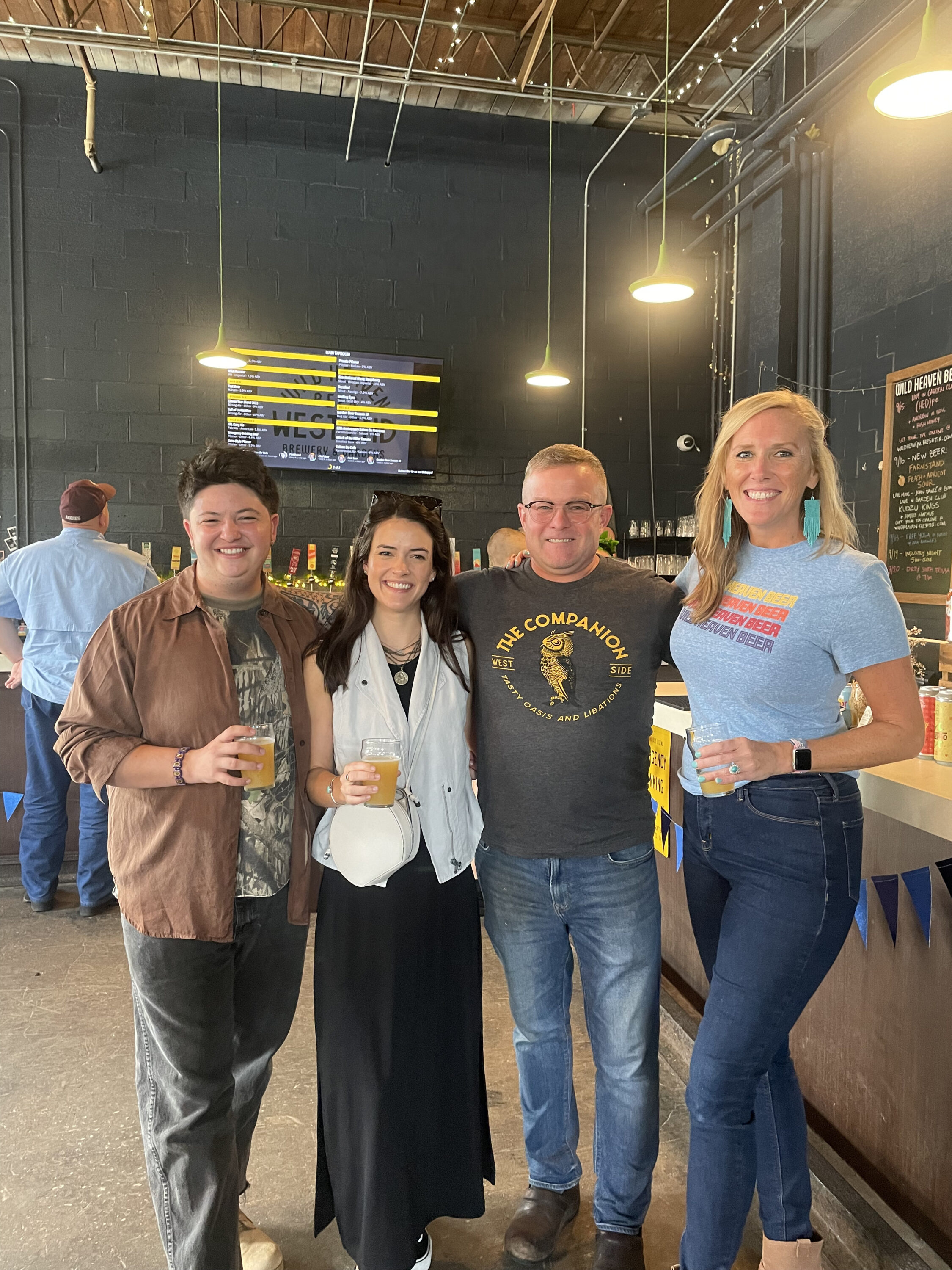 We would also love it if you joined us on Friday, November 11 from 5 to 7 p.m. for a fun meet-up at Wild Heaven to enjoy Full Plates, Full Hearts and light bites with proceeds benefiting Second Helpings Atlanta. RSVP here.
If you've never visited Wild Heaven, it's located on the Westside of town complete with a small-batch brewery, a pub fare restaurant, two event spaces, a taproom and a large patio overlooking the Westside Trail of the Atlanta Beltline. It's always hopping!
For the 1 in 7 children and 1 in 9 adults who experience food insecurity in Second Helpings Atlanta's service area, this partnership will ensure that we can continue to get food to those who need it the most.
No matter how you tap in, we hope you'll raise a glass to fight hunger.