Kim's Beans 'n Greens – the Unrecipe
We all read the story about Stone Soup as children, and giggled as the peddler tricked the townsfolk into sharing the tasty treats that they had each secreted away in their homes to create a fabulous pot of soup for everyone to enjoy. To me, this is the heart of zero-waste cooking. As the mom of 3 boys and a military spouse who was often parenting solo for months at a time, developing the ability to make something easy and filling from seemingly "nothing" was essential.
This soup makes the most of whatever scraps of meat you can dig up (but can also be meatless), and offers a soul-warming way to make use of that last carrot, handful of fresh herbs, or half-used bag of kale lurking at the back of the fridge. Our years spent stationed in Italy also taught me to save my parmesan cheese rinds for soup-making, and I highly recommend it. There is really no one way to make what I affectionately call "Beans 'n Greens"–and I don't think we've ever made it the same way twice!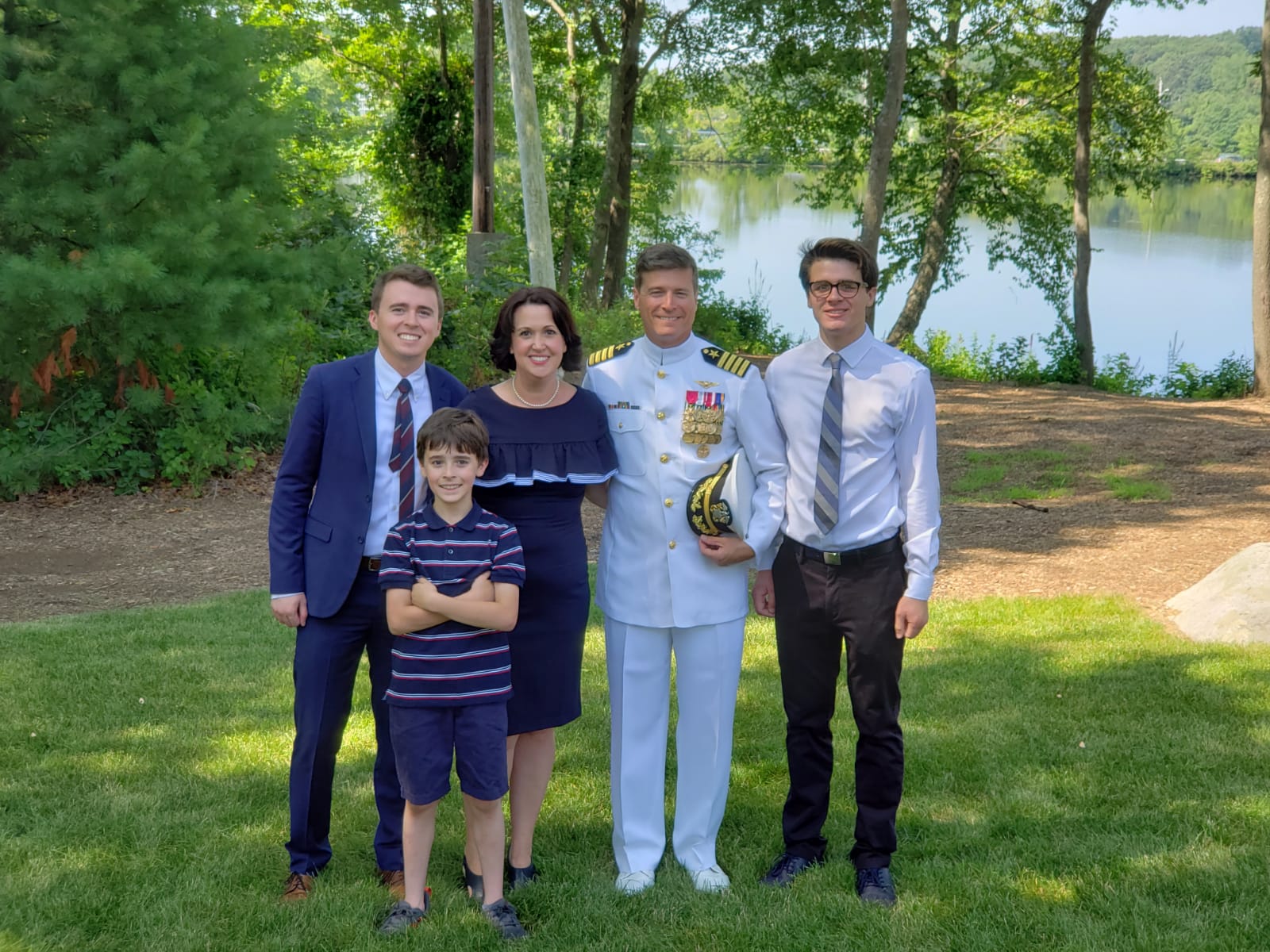 Beans 'n Greens – the Unrecipe
Here's what you need!
4 cans white beans, drained and rinsed OR 1# dried Navy beans (presoaked according to package directions)
4 to 8 oz. (raw or cooked) meat – diced (optional)
2 tbsp olive oil
1 onion or 2-3 shallots – diced
2-3 cloves of garlic – minced
carrots or celery or both (optional)
2 qts. broth or stock of your choice
seasonings of your choice (fresh or dried herbs, etc.)
salt & pepper
14 oz. can of crushed or diced tomatoes (optional)
2-inch piece of parmesan cheese rind (optional)
several handfuls of washed / stemmed / chopped greens (such as lacinato kale)
any other chopped veggies or small uncooked pasta you want to add!
Here's what you do!
In a heavy-bottomed soup pot, brown any uncooked meat (two to try: chicken sausage or bacon) you're using, then remove and set aside for later.
If needed, add a couple tablespoons of olive oil and saute a chopped onion and a few (minced) cloves of garlic (plus maybe a few carrots/celery, if you have some lying around) for 4-5 minutes, until soft.
Add the beans and enough broth to cover by about an inch–more if you like it soupier. For a pound of dried beans, I use about 2 quarts of broth. If you have a can of diced or crushed tomatoes around, feel free to add those. Toss in about half a teaspoon of salt, too.
If you have one, you will never regret adding the rind from a decent piece of parmesan cheese–I keep these bagged in my freezer (in 2″-3″ chunks) for this very purpose. Any "hardy" (bay leaves, rosemary, etc) fresh herbs (or dried if that's what you have on hand) or ground spices can go in now too.
Bring just to a boil, then reduce heat and simmer until the beans are soft–this generally takes about 3 hours with dried beans, but only 20 minutes or so for canned. Check on the pot periodically, and add water if needed.
When beans are soft, remove the cheese rind (if you used one) as well as any herbs you don't want someone to get a mouthful of (bay leaf, I'm looking at you!) and taste / adjust for seasoning.
If you like a thicker soup, remove and mash some of the beans at this point (or use a potato masher or a ladle directly in the pot), then add them back into the pot.
Add meat back to the pot if you browned some earlier, or add any pre-cooked meat (such as deli ham or kielbasa) now, along with whatever "leafy" fresh herbs you like (fresh thyme, basil–there is no wrong answer here).
Wash, stem, and chop your greens–any kind is fine, but I like lacinato kale in this. About 10 minutes before you're ready to serve, add the greens to the pot and stir continuously until they are completely wilted. Diced zucchini or other quick-cooking veggies can also be added at this point.
If you'd like, you can add some small uncooked pieces of pasta (ditalini are perfect, but macaroni also work well) with the greens and–once they're al dente–you've got a pretty mean pasta e fagioli. A little more water may be needed as the pasta cooks.
Taste / adjust again for seasoning, and serve.
Enjoy!