HG Gruebmeyer
A Winning Season for Food Rescue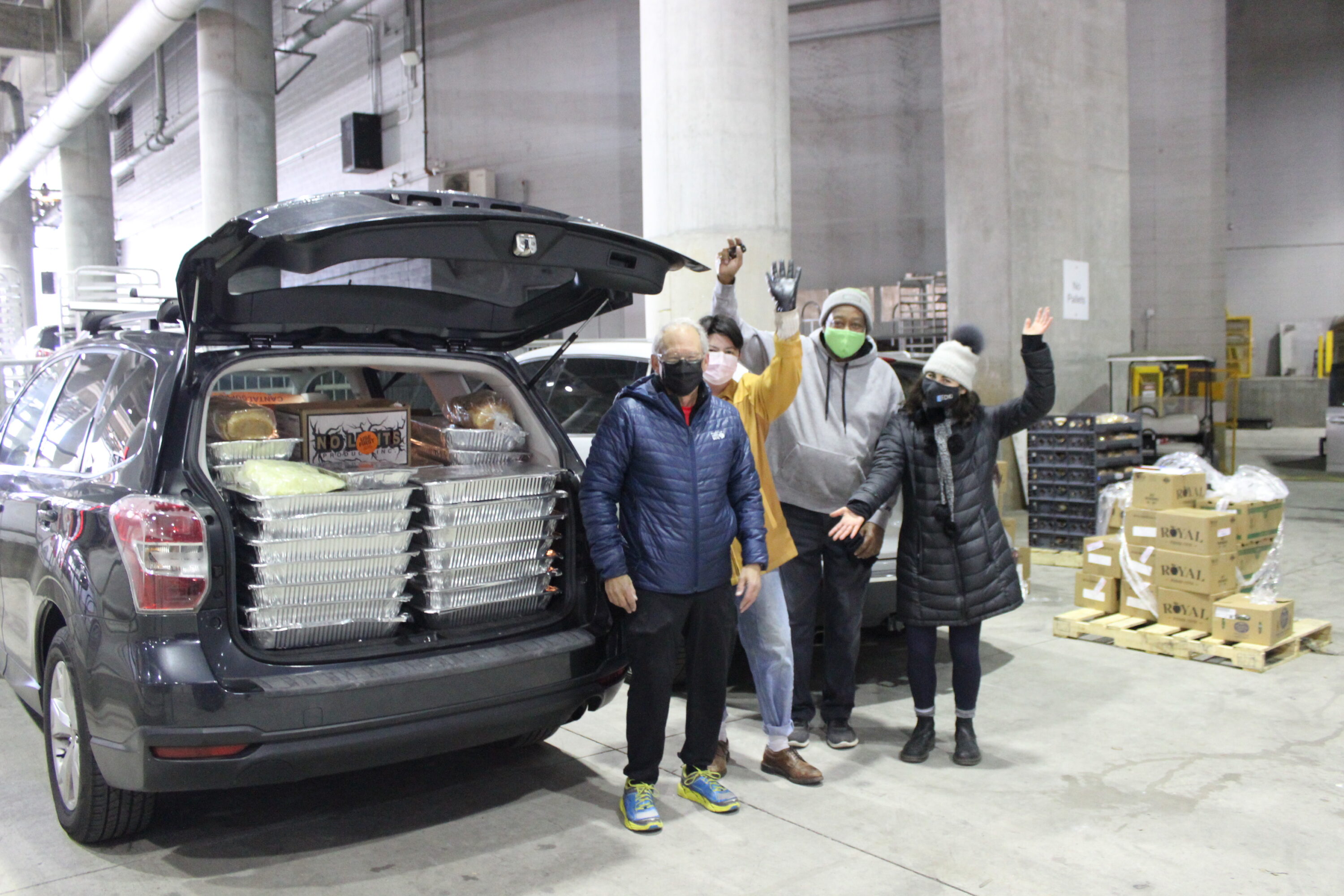 As we move forward into 2022, the SHA team wanted to highlight the tremendous amount of support and food donations we receive from our wonderful partners at Mercedes Benz Stadium. This season, we have rescued over 65, 700 pounds of food from games and other events.
Our partner agencies love these high-value prepared-food donations, and partner agencies love receiving extravagant dishes such as fresh roast beef and lobster. Mercedes Benz Stadium's Executive Chef Dave Satchell says of the partnership "we produce anywhere from 3,000 to 4,000 pounds of food for our 50,000-75,000 fans that attend each event at MBS. We are lucky to have Second Helpings' volunteers to prevent any food waste and to ensure that our extra food gets donated to needy families."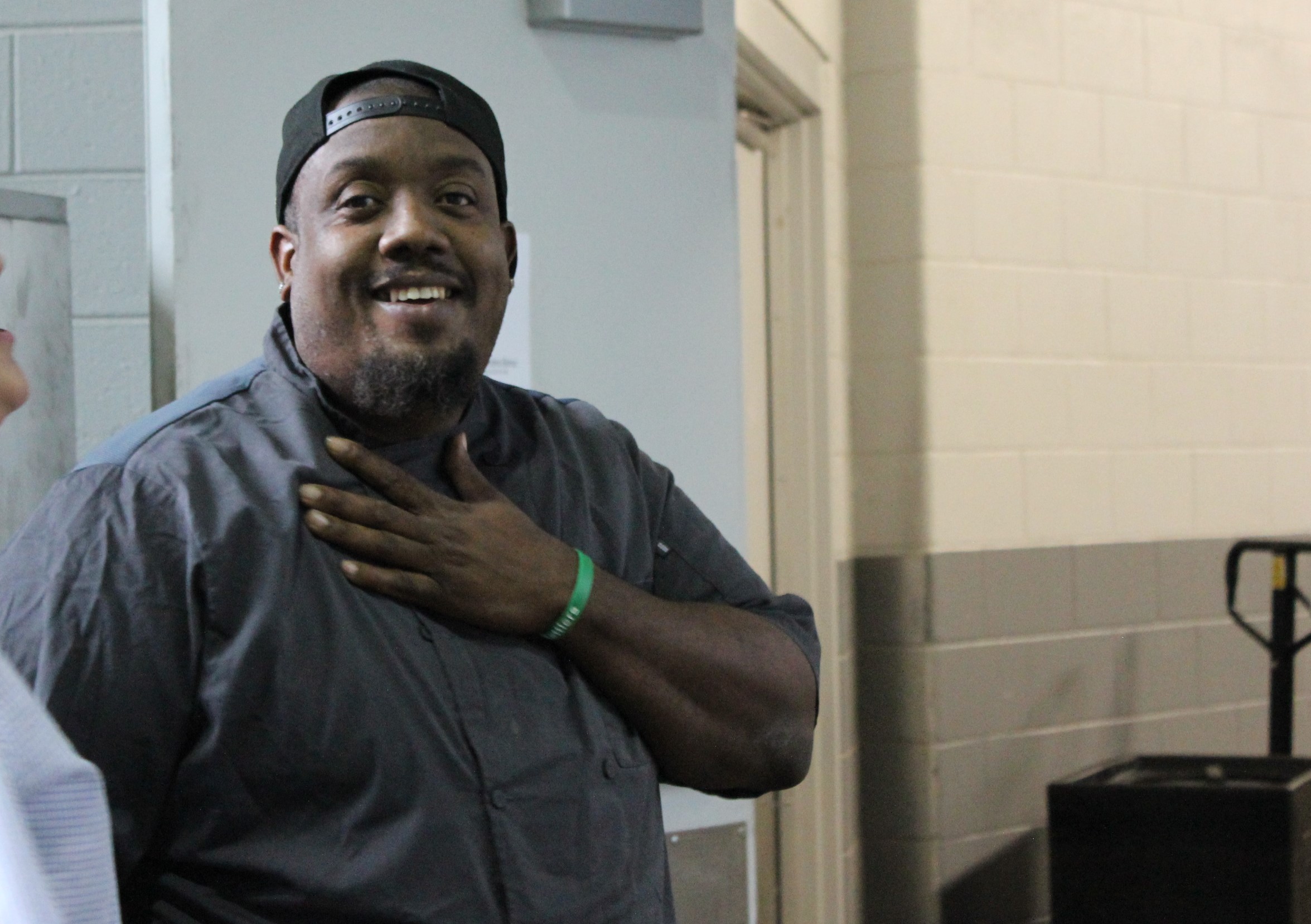 MBUSA has been a longtime supporter of our food rescue network, and in the spring and summer of 2020 when COVID shut down the city, MBUSA stepped up to help. They donated the long-term use of Sprinter Vans so we could continue to safely drive food to the growing number of people facing food insecurity in these particularly difficult times.
Our Large Food Event team has been key in ensuring that the food gets transported to partner agencies within the stadium's footprint as MBS prioritizes donations to their immediate neighbors. Chef Dave says of SHA volunteers: "My absolute favorite thing about SHA is how volunteers are always organized and on time for their pickups and never have an issue coordinating an impromptu pickup. To prospective volunteers and current volunteers: there is great duty and honor in being able to feed someone. Food is life. What you guys do on a daily basis is really major in sustaining our communities and feeding the less fortunate."
Although the Falcons season has come to a close, our partnership with Mercedes Benz Stadium is far from over. If a Large Food Event rescue interests you, keep an eye on the volunteer marketplace where we'll post more opportunities later this year. The experience is a little different from a traditional food rescue, but a great fit for volunteers ready to try something new — expect a few leaky hotel pans, but tons of meaningful impact!