Volunteer Highlight: Lenny Greenstein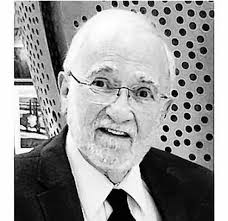 No one could ever forget Lenny Greenstein. But to ensure that the memory of this vibrant Volunteer never fades, SHA has established an award and fund in his name. Following a long and successful career that spanned business, financial services and publishing, Lenny applied the same zeal to his volunteer work.
Lenny loved Second Helpings Atlanta. He once told us that rescuing food and delivering it to agencies that distribute it to those in need gave him a reason to wake up each day. After Lenny passed away in 2016, SHA established The Lenny Award ("The Lenny") to honor this beloved member of the SHA family. It will be presented each year to a SHA volunteer who, like its namesake, has had an outsized impact on our organization.