SHA Summer Program: Youth Rescuers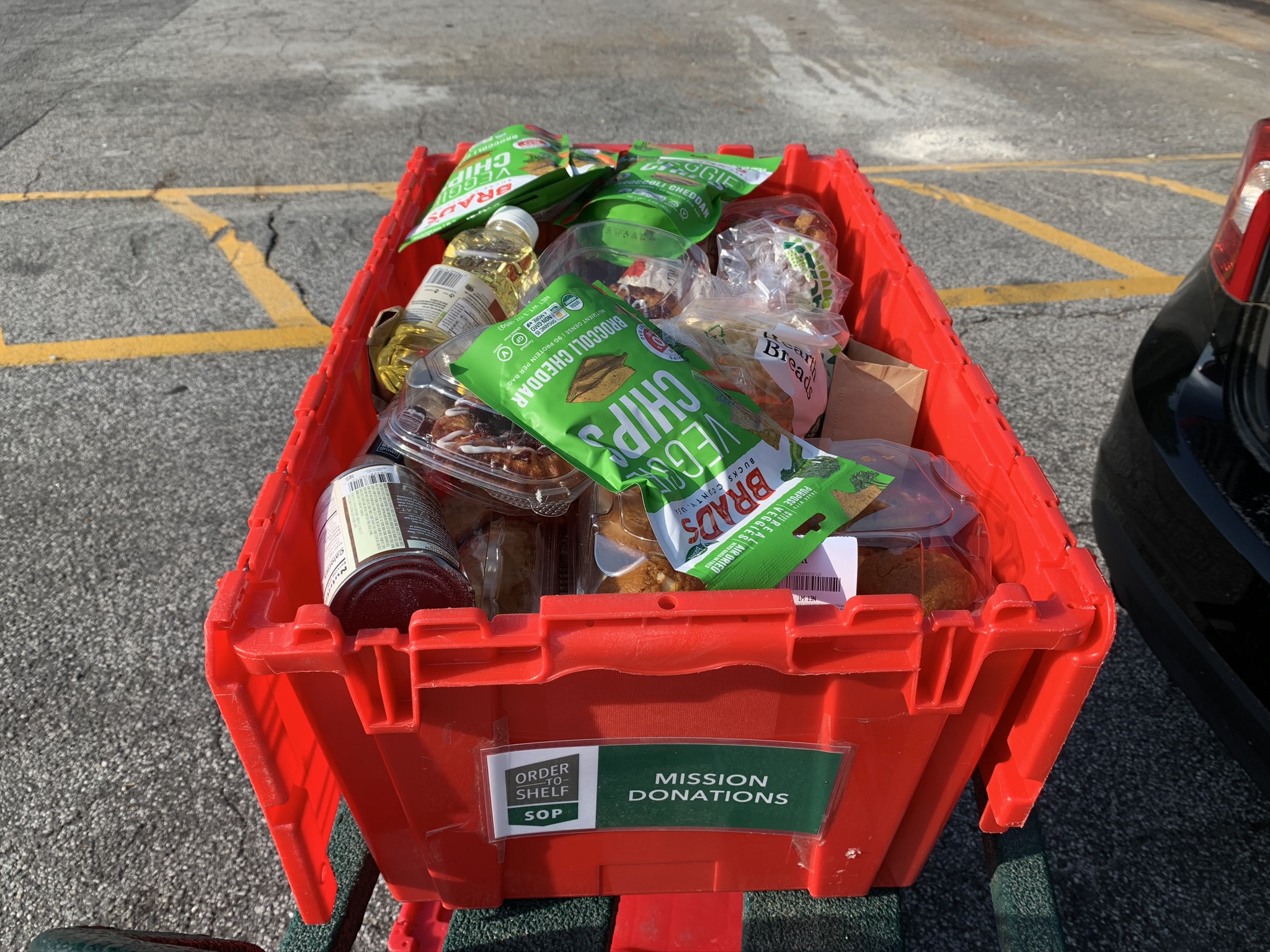 We are delighted to post the application for the inaugural Second Helpings Atlanta Youth Rescuers. The Youth Rescuers are teens dedicated to reducing hunger and food waste in the Metro Atlanta area by rescuing surplus food and distributing it to those in need. This opportunity will connect teens with peers who share an interest in learning about the root causes of food insecurity and becoming advocates to eliminate food insecurity.
Youth Rescuers will volunteer on SHA food rescue routes with their guardian, attend virtual monthly meetings with hunger and food waste speakers, and pledge to become a Zero Food Waste Hero and reduce their household food waste.
Students who will be rising freshman, sophomores, juniors and seniors in the 2021-2022 school year are eligible to apply. The program will run from May 2021 to August 2021.
All applications are due by April 25, 2021. Applicants will be notified on or before May 1 of their admission status.
To be eligible, all teens must:
Be willing to commit 3 hours per month (for 4 months) for two SHA food rescue routes. We can accommodate vacation plans, camp plans, etc.
Have an adult to accompany them on their route (for legal purposes, this is required).
Attend a one-hour virtual meeting every month.
Commit to our at-home Zero Food Waste Pledge.
Fill out an application today! https://forms.gle/sPoEWkR5qxnXu4bt9