Apple Peel and Core Tea from The General Muir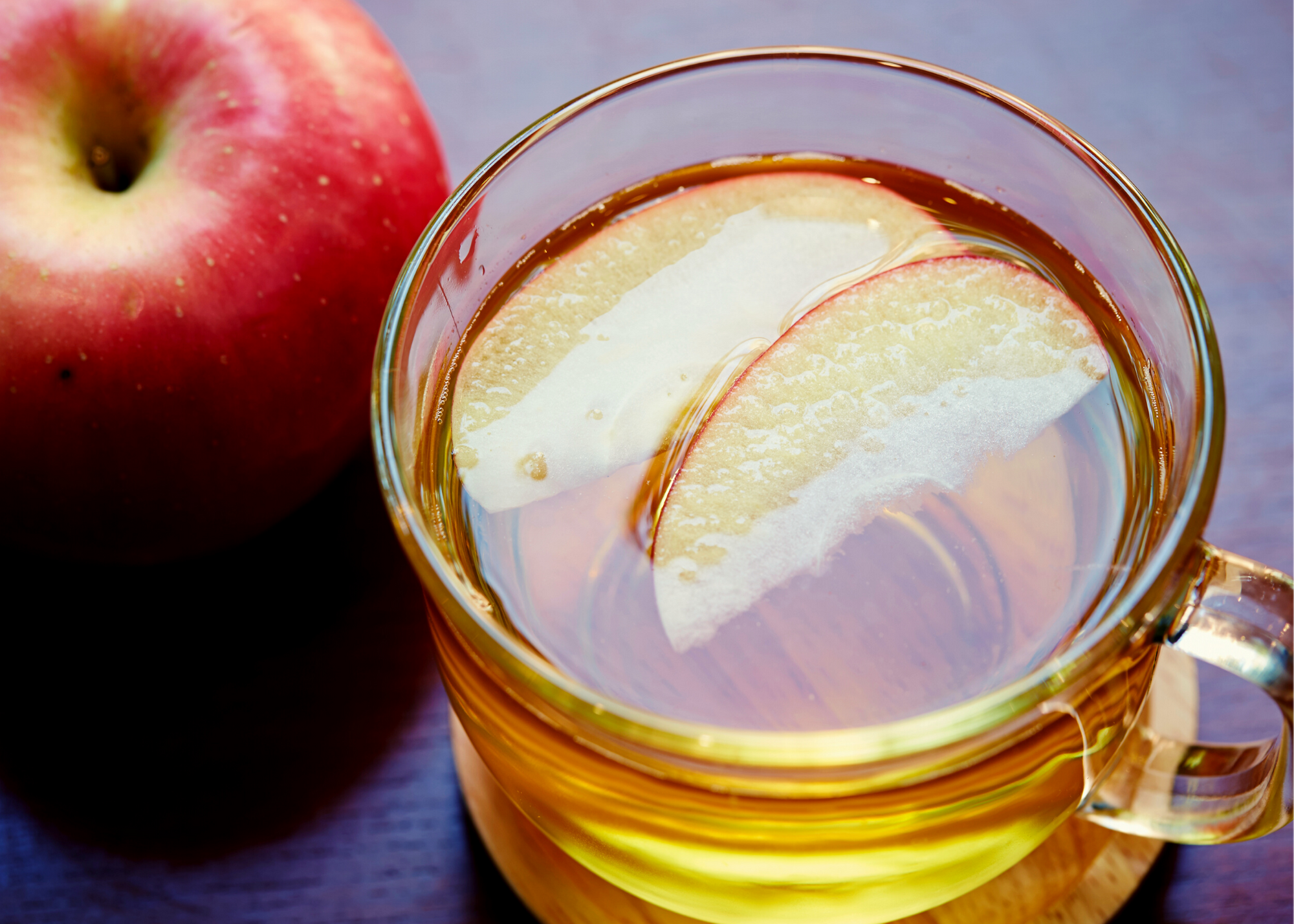 Second Helpings Atlanta partnered with The General Muir to give you some recipes and tips to avoid food waste while cooking delicious, comforting meals this holiday season!
This Apple Peel and Core Tea is a great way to enjoy an apple from root to stem! Baking with apples often involves throwing out or composting piles of peels and cores. This year, use your apple scraps to brew a cozy cup of tea, or just add whiskey to make a hot toddy!
Ingredients:
One apple
Water
Cinnamon
Honey
Lemon Juice
Directions:
In a small saucepan, bring 2 cups of water (or enough for your mug!) to a boil.
Peel and cut the apple, then set aside the peel and core. Use apple slices for pie, soup, salad, or a simple snack.
Once the water is boiling, add your apple peels and core, cinnamon, honey, and a splash of lemon juice.
Reduce to a simmer and let steep for a few minutes then carefully remove the apple core and peels.
Place a tea bag of your choice in your mug. Any tea will work, but we recommend earl gray. Pour the apple mixture into your mug and enjoy!