Learning What They Live: Meet the Merlins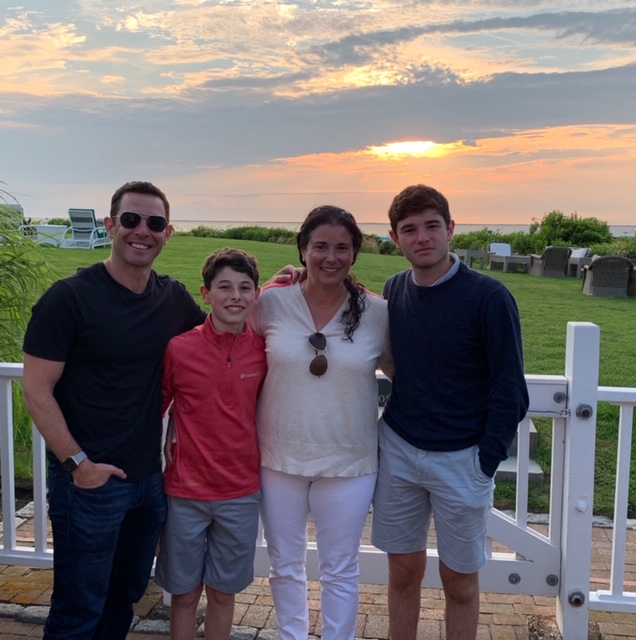 When Dorothy Law Nolte wrote the poem, Children Learn What They Live in 1954, she could have had the Merlin family of Sandy Springs in mind. While some aspects of their modern life would have surprised Nolte, she would have identified closely with the way Caren and Michael are raising their sons Jonathan, 17, and Ryan, 13. By modeling volunteerism and service, they're teaching the boys that others come first.
One way Caren, a busy mom and community activist, and Michael, founder of Merlin Wealth Management, do this is through support of Second Helpings Atlanta. For the past several years, Caren and Jonathan have been members of the Sandy Springs chapter of the Young Men's Service League (YMSL), a national organization that encourages young men and their mothers to volunteer together.  
"Driving a Second Helpings route is the most sought-after volunteer opportunity within YMSL," says Jonathan, a Pace Academy junior. "I love knowing that the food we rescue would otherwise have been thrown out. Our last pickup was 215 pounds and it's great to see it going to people who need it."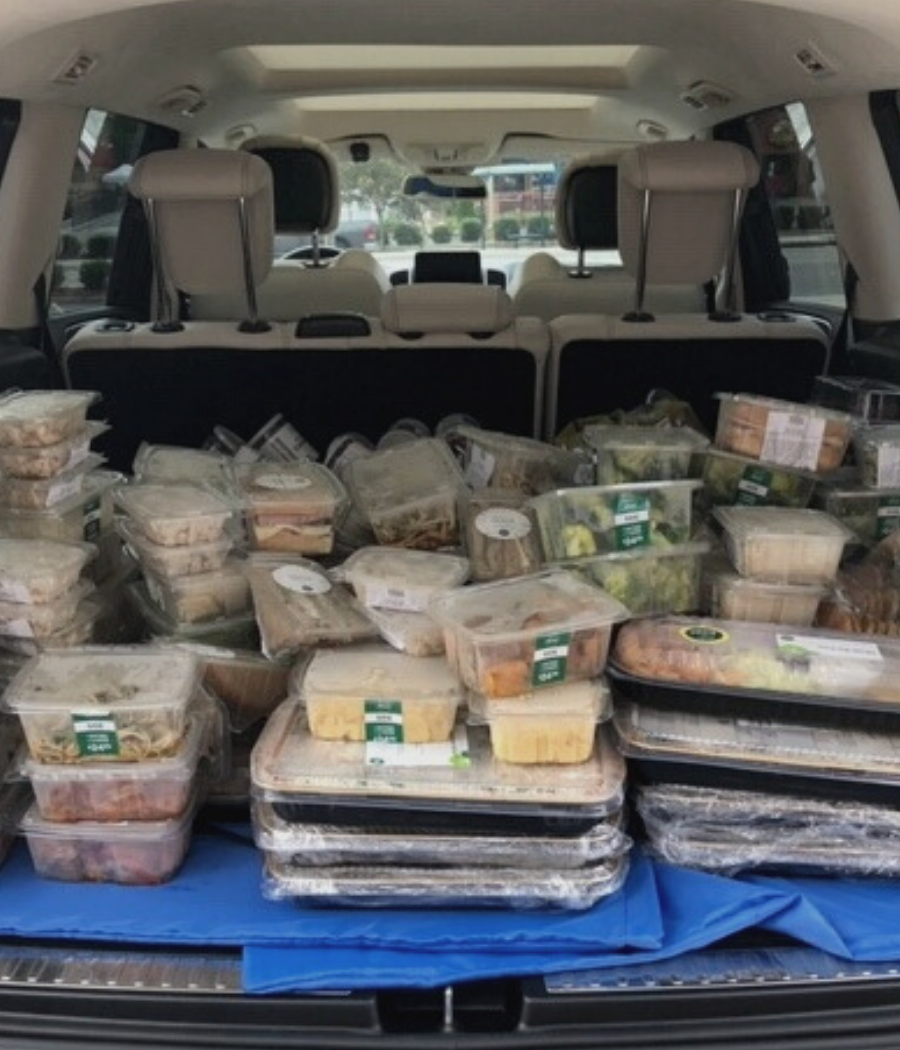 Michael suggested SHA as a recipient of funds from the Merlin family foundation this year. "We wanted to step up our participation during the pandemic, and double down on things that were important to us. There's nothing more elemental than food on the table," he adds.
Ryan, an eighth grader at The Epstein School, will have to wait one more year to get involved in Young Men's Service League. But he already participates in discussions about community service. "We have a family mission and from a very young age have talked to the boys about philanthropy and encouraged them to get involved," says Caren.
At her recommendation, the Sandy Springs YMSL chapter has adopted food insecurity as this year's focus. The league is adding additional food rescue routes and conducting a food drive, among other activities.
"The Merlins are not only extremely generous with their time and resources," says SHA Executive Director Andrea Jaron. "They're also wonderful role models for their children and others. We are enormously grateful to Caren, Michael, Jonathan and Ryan for their commitment to SHA."