Second Helpings Atlanta Pivots During Pandemic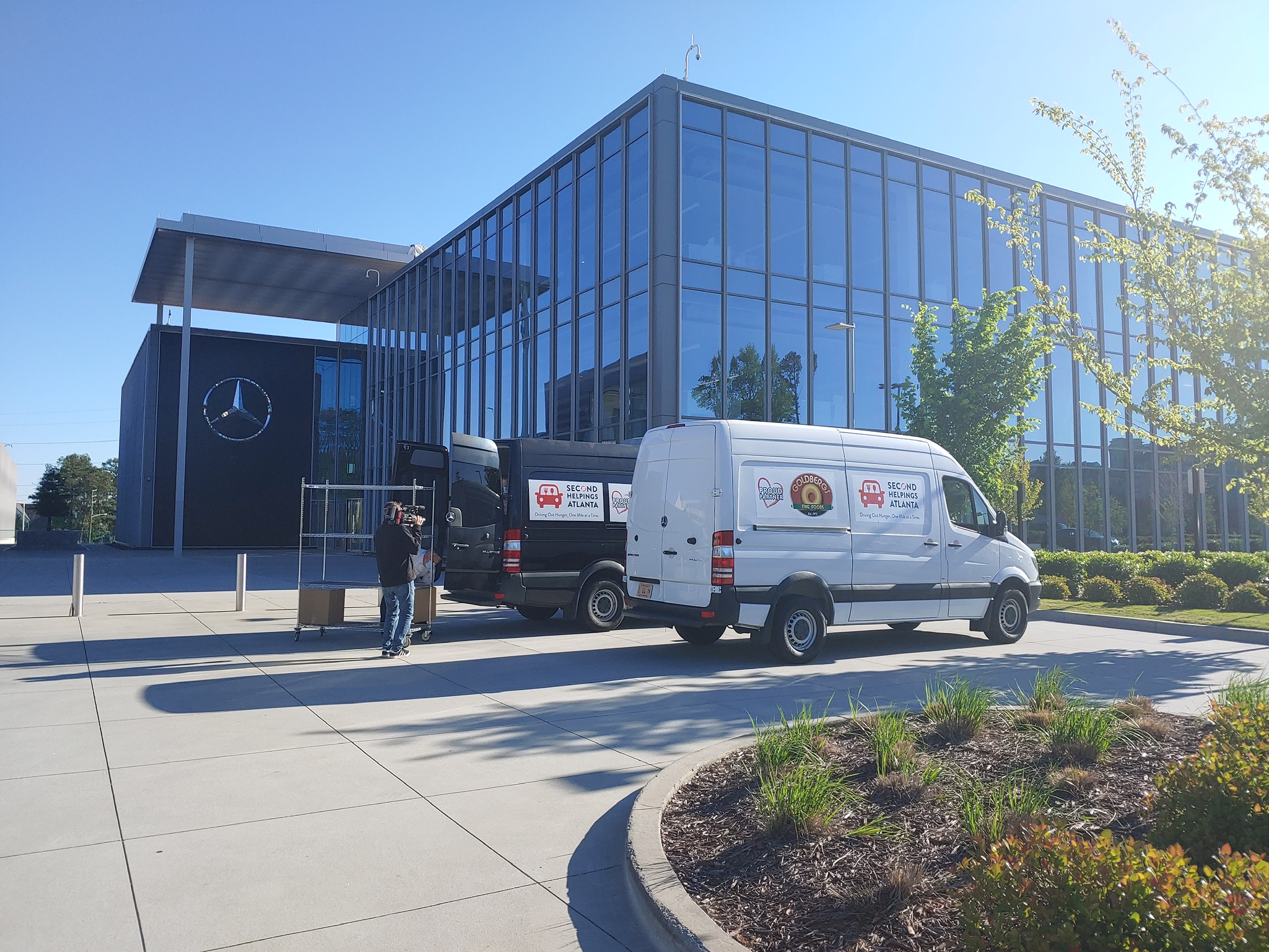 Due to COVID-19, Second Helpings Atlanta made the tough decision to take our over 350 volunteer drivers off the road.
"With many of our volunteers over the age of 50, we were not comfortable potentially putting them at risk by driving their regular routes," says SHA Executive Director Andrea Jaron.
A board member suggested that Jaron contact Goldberg's, a SHA food donor, about the possibility of using their drivers to conduct pick-ups until SHA could resume normal volunteer operations. The timing was perfect, says Jaron.
Goldberg's, which had temporarily closed its airport locations, was looking for ways to keep its employees on the payroll while serving the community. From mid-April through the end of May, Goldberg's provided a rotation of drivers who rescued fresh, prepared and frozen food from SHA donors seven days a week and delivered it to agencies across the city.