FIGO Pasta Donates 2,000 Pounds of Fresh Pasta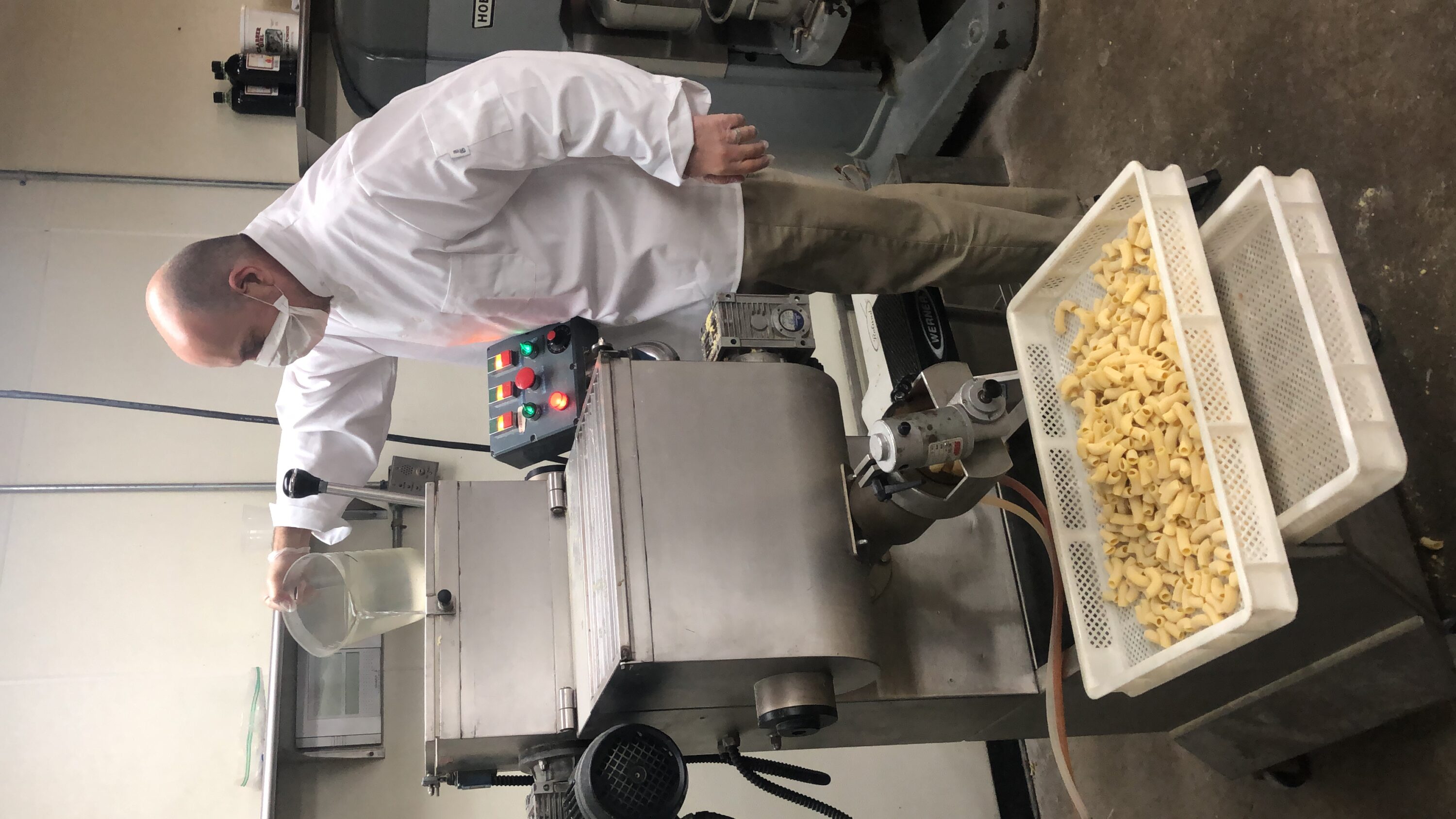 Sandro Romagnoli never expected to make it big in the restaurant business. He just wanted to be "in the business of making people happy," he says. This is how he came to open FIGO Pasta in Atlanta, which started as a small restaurant on Collier Road with little more than six barstools. FIGO has since grown to include three locations across Atlanta, all serving up Sandro's fresh-made pasta.
Like many other restaurants, FIGO Pasta is finding ways to adapt to life under COVID-19, rolling out new family-size dishes and "Be a Chef in 7 Minutes" meal kits. Still, sales are down nearly 80%.
Even so, Sandro's sought out ways to help others. He comes back to a lesson from his grandma: "If we all went to the square and we brought our crosses—our pains and suffering— to trade we would all come back with our own, because others always have it worse."
He decided to reach out to Second Helpings Atlanta and pledged to donate 2,000 pounds of pasta. Since then, he's hand-delivered his pasta to five of our Partner Agencies: Atlanta City Baptist Rescue Mission, Gateway Center, Atlanta Mission, My Sister's House, and Salvation Army.