Trinity School and FLIK Dining Stay Open to Serve the Food Insecure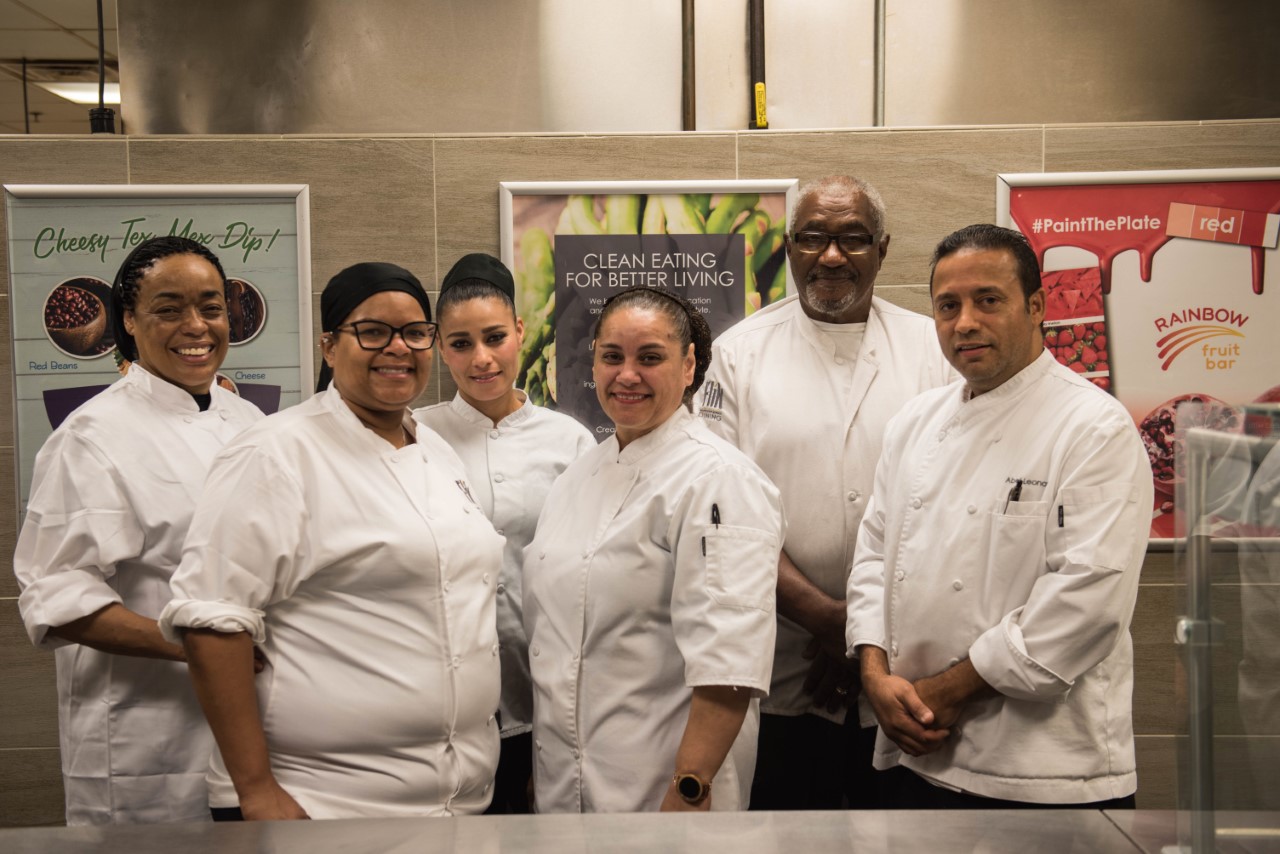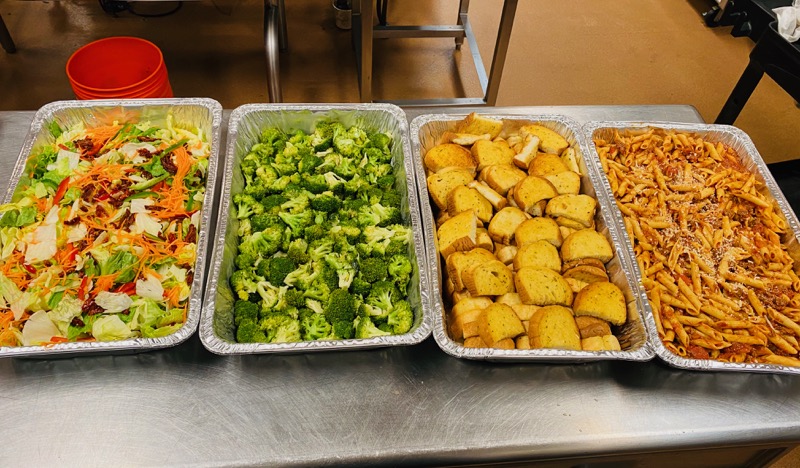 Now in its fourth school year as a Second Helpings Food Donor, Trinity School has donated almost 3,000 meals to Mary Hall Freedom House in Sandy Springs.
When forced to close the school in response to the Coronavirus, their FLIK Dining team called SHA to help them donate unused milk to a Partner Agency. The milk was delivered to Gateway Center, a homeless shelter in downtown Atlanta.
Within a couple of days, Trinity reached out to SHA again, proposing to keep their kitchen facilities open two days a week during the crisis to cook meals for those in need. While continuing to provide Mary Hall Freedom House with 150 meals a week, Trinity School and Flik Dining are also providing 150 meals a week to the Veterans Empowerment Organization, and 300 meals to SafeHouse Outreach.
Second Helpings Atlanta is grateful to our generous and thoughtful partners, Trinity School and FLIK Dining!