Mandy Eidson: The Right Fit
Though she stays busy as a loan fund manager for the Atlanta Neighborhood Development Partnership, Mandy Eidson found the time to become a volunteer driver with Second Helpings Atlanta.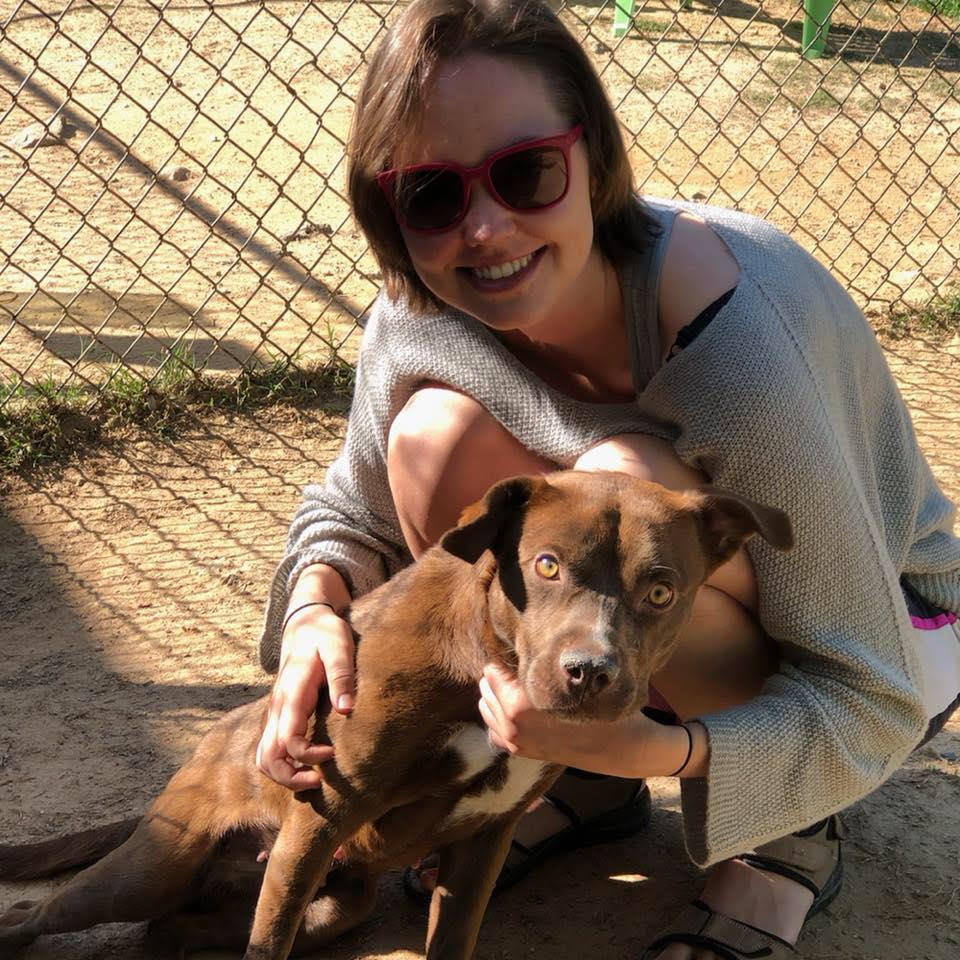 "I was drawn to the issues that SHA is addressing—food waste and food insecurity—and how you are marrying those issues," she says. Mandy recalls being impressed when she first rescued food from Fresh Market and local farmers' markets. "There were beautiful baked goods and fresh fruits and vegetables. I could see that the farmers were so glad we were there."
Mandy has enjoyed getting engaged with one of the agencies that benefit from the food she delivers. Lost-n-Found Youth provides safety and shelter for LGBTQ youth. "I had never heard about the organization, but now I'm a huge fan and I shop at their thrift store all the time," she says.
For Mandy, rescuing food for Second Helpings Atlanta is a great fit with her schedule and her values. If you have 90 minutes a month to help reduce food waste and food insecurity in our community, we've got a route that will work for you. We're growing fast and we need new volunteers who want to make a difference!
Thanks, Mandy, for all that you do!