"It's What Everybody Should be Doing"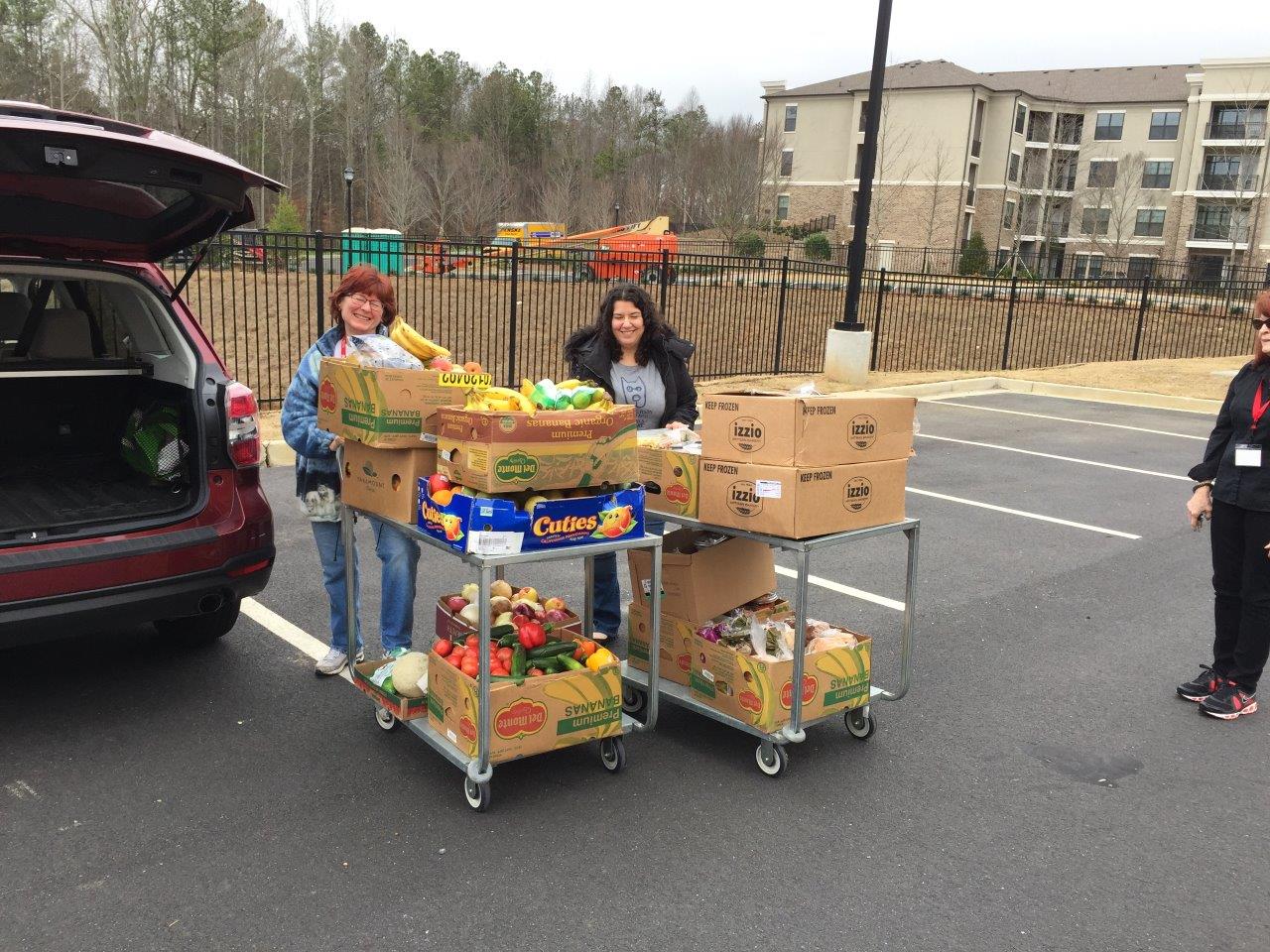 About five years ago, Jeanne Moorman learned about Second Helpings Atlanta. She loved the idea of rescuing food and delivering it to those in need, but at the time there were no available routes near her home. When an opportunity came up at Sprouts in Duluth, Jeanne recruited a friend and signed on. The store is just a few minutes from her home and Friendship Baptist Church, where she delivers the food, is equally close. She's been driving ever since.
A native of Wisconsin, Jeanne retired from the CDC in 2014 after many years as a statistician there and at other agencies. Although she's driven quite a few routes for SHA, she especially likes the Sprouts pickup because it includes so much fresh produce. Jeanne is an avid gardener who loves to grow and share fruits and vegetables including figs, persimmons, peppers, eggplant and herbs.
For Jeanne, volunteering with Second Helpings Atlanta just makes sense. Organizations that have food share it with those who need it, while keeping it from entering the landfill. "It's really what everybody should be doing," she adds. Jeanne's concern for others extends to the furry members of our community—she's also an active volunteer with Planned Pethood in Duluth.
Thanks for your commitment to Second Helpings Atlanta, Jeanne, and to those we serve!