Eva Herr: A Remembrance
Eva Herr: A Remembrance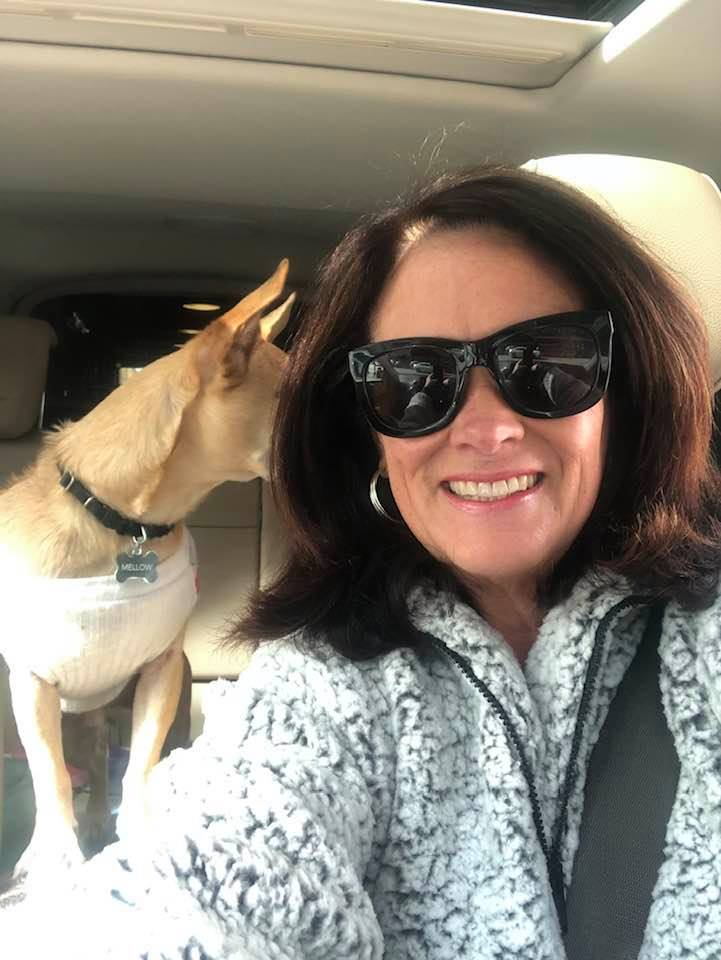 Second Helpings Atlanta lost a dear friend when Eva Herr passed away on February 20. A longtime volunteer driver and former board member, Eva was a woman of many talents and strong passions.
Born in Hueytown, Alabama, Eva was the mother of three adult children. She worked professionally as a paralegal and as an executive secretary. But it was through her many avocations that her spirit shined most brightly. Eva was a devoted student of consciousness. She was an author and columnist and even hosted a popular radio show, The Infinite Consciousness, where she interviewed many of the leading minds in science, nutrition and consciousness.
Noted her longtime friend and business partner Chris Sulentic, "Eva had a way of finding cutting-edge ideas and validating them with people who may have had conventional credentials, but were open to alternatives."
Eva was fascinated by the natural healing powers of nutrition. She and Chris shared SHA food rescue routes and a commitment to community service. "We were both driven by an intolerance for seeing viable resources wasted, and food is one of the biggest. Second Helping Atlanta really resonated with her," Chris adds.
SHA will miss Eva. We are grateful for the gift of her energy and compassion.