Telissa Reynolds: The Power of Giving Back
Volunteer Appreciation Week, April 7-14, 2019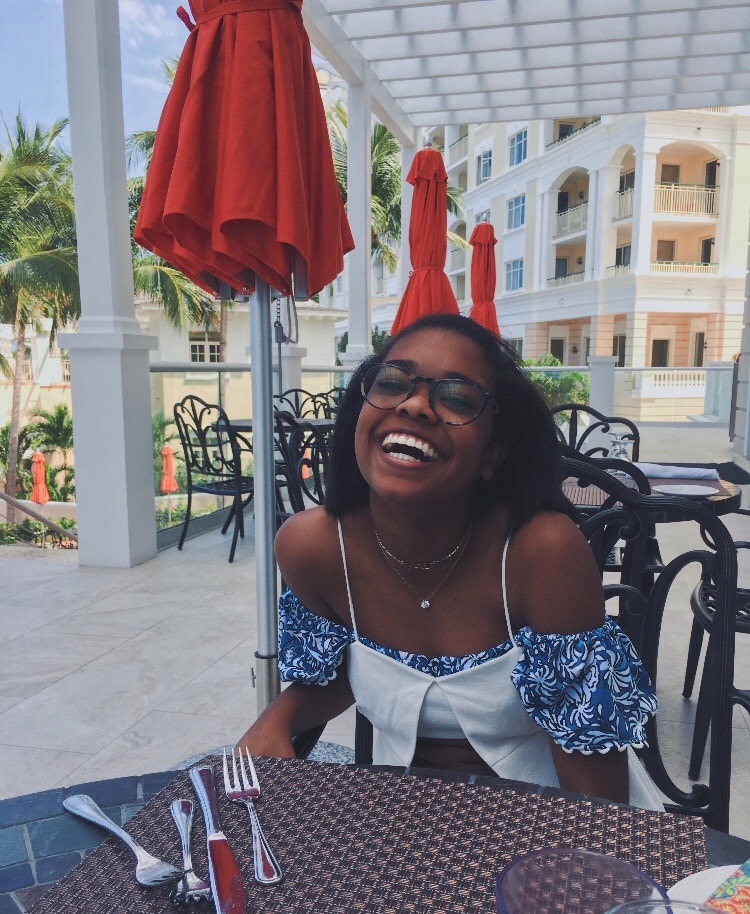 Most Second Helpings Atlanta volunteers drive. But one special volunteer stayed in one place and contributed in a unique way. Westminster Schools junior Telissa Reynolds helped streamline and update our records in Salesforce, the platform we use to manage pick-up and delivery schedules. Although she was new to Salesforce, Telissa mastered it in no time.
Telissa, who plans to study biology and attend medical school, is inspired by her mother who founded an educational nonprofit that introduces hands-on science to inner-city students. "Because of her I grew up volunteering and I really understand the power of giving back," says Telissa.
In addition to her demanding class schedule, Telissa runs track. She is a Westminster admissions ambassador, a mentor and is a member of the yearbook committee and Student Alumni Council.